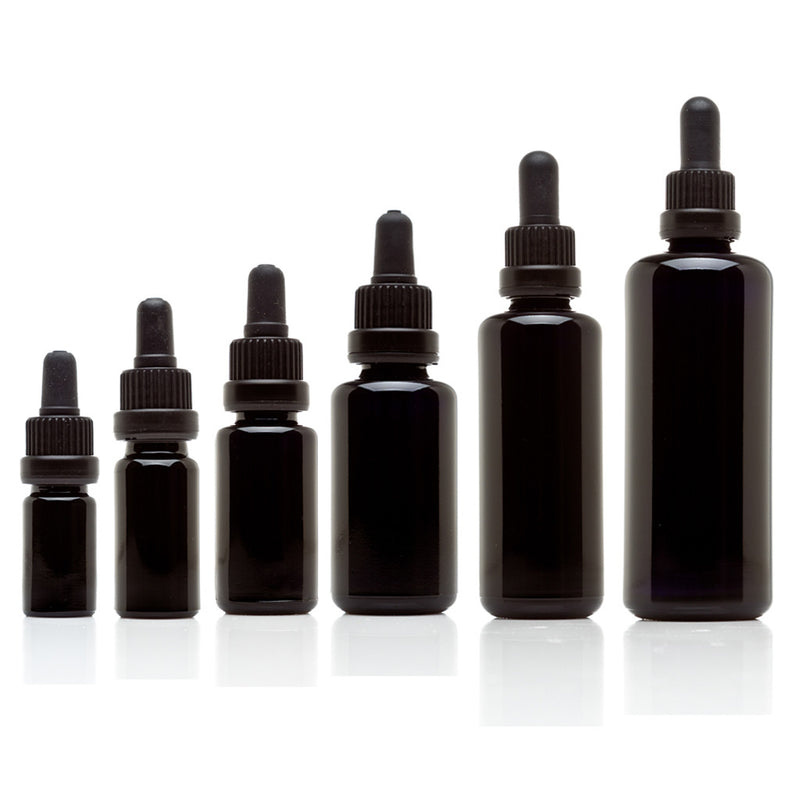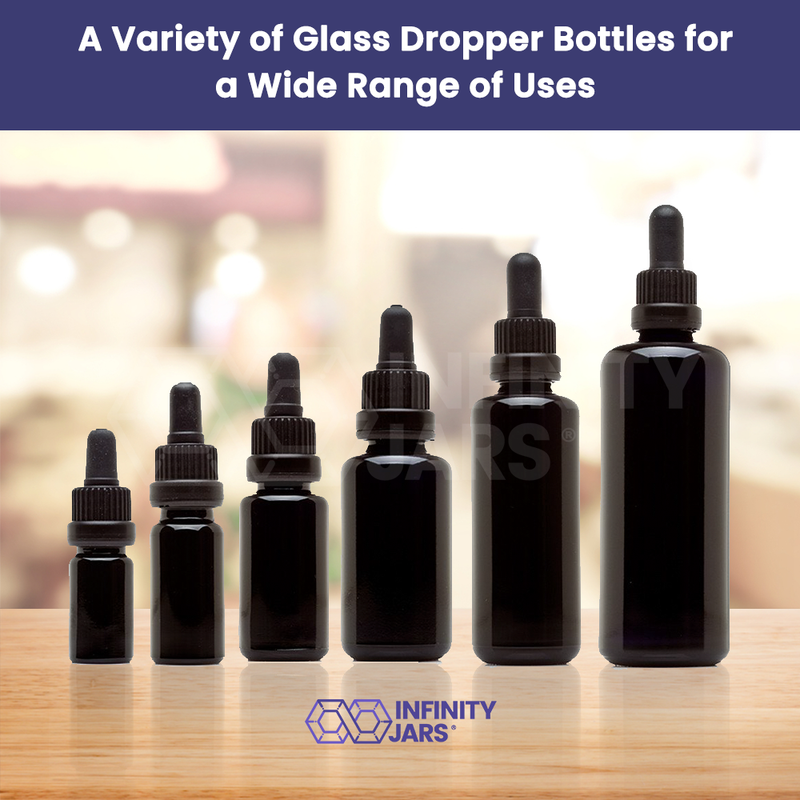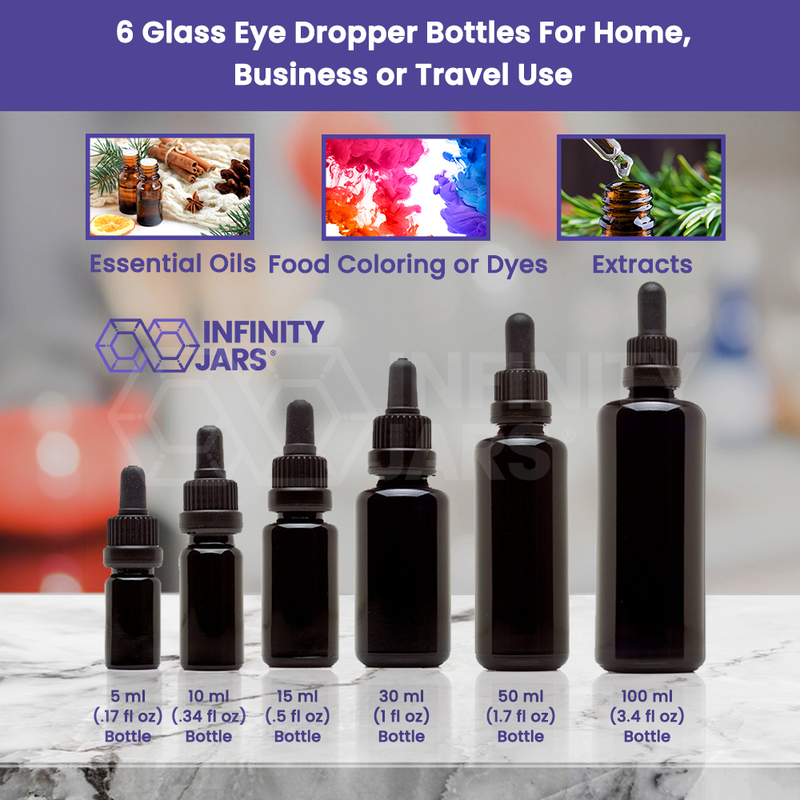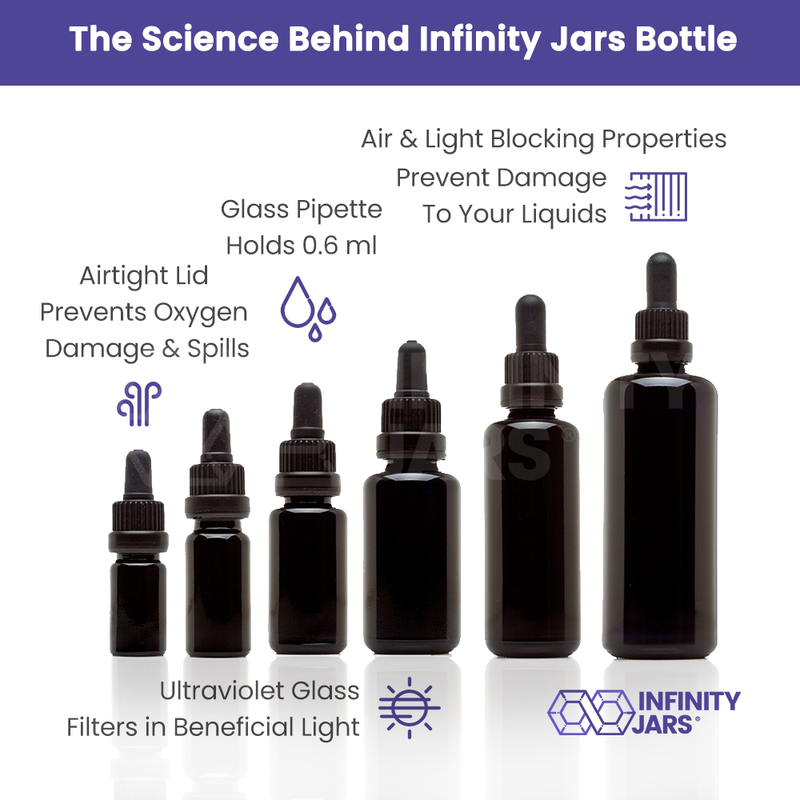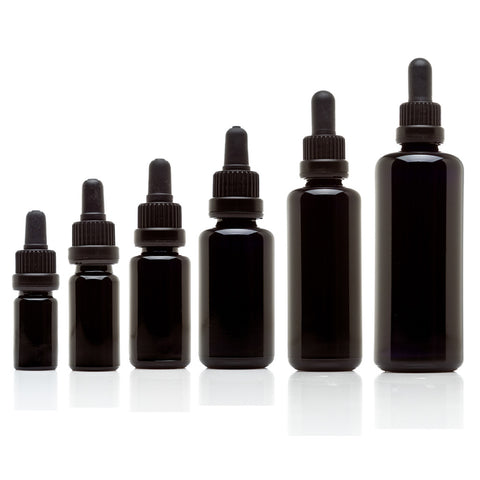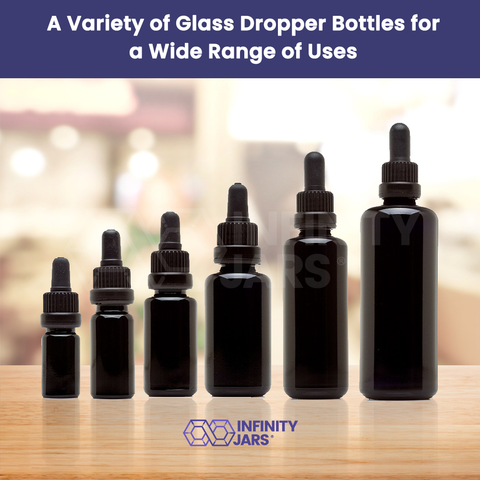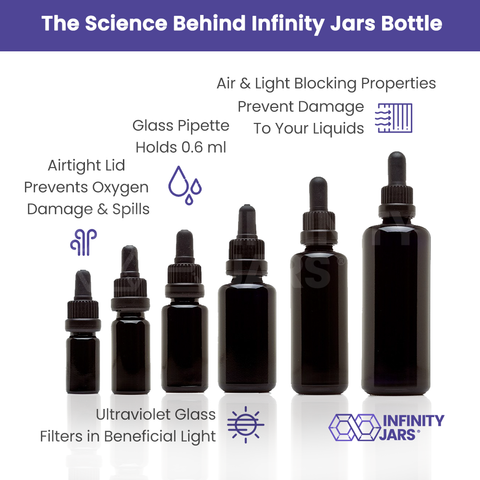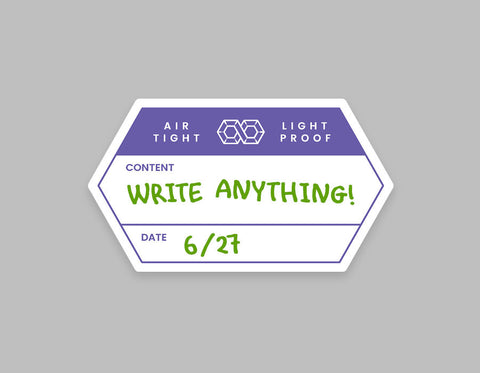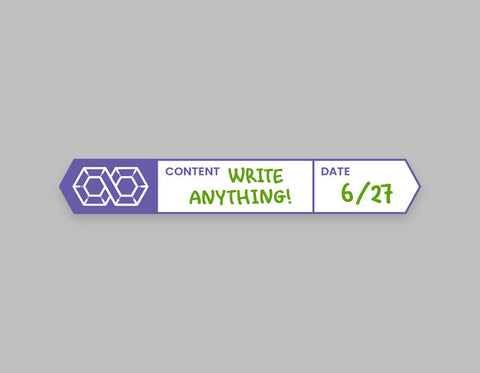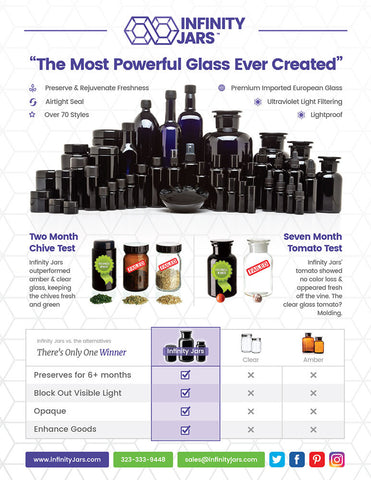 Lightproof

Lightproof Ultraviolet Glass Blocks All Visible Light Rays
Airtight

Airtight Design Dramatically Slows Degradation
Heavy-Duty

Thick European-Made Glass Designed in a Lab
Description:
Infinity Jars is very proud to present our glass eye dropper 6-bottle variety pack! This variety pack has something for every need and every occasion. Having a soap making party at the house with you and your girlfriends? Better fill up the 100 ml with your favorite lavender essential oil. Needing a quick refreshing drip of an energizing essential oil blend to get you through the last half of your workday? Grab that 30 ml bottle out of your drawer! Don't want to taste this airplane food but know you should eat it? Get that 5 ml of hot sauce you stashed away in your carry on! The list of uses goes on and on! In addition, our bottles are all formulated with one of a kind Ultraviolet Glass that will improve flavor, aroma and potency over time. Basic clear and amber colored glass will eventually damage the contents of your bottles by allowing visible light to enter and speed up decay. UV glass shields the bottles contents from visible light and instead bathes your products in invigorating UVA and infrared light.
In this package you'll receive ONE of each of the following Dropper Bottle:
100 (3.4 fl oz) Dropper Bottle
50 ml (1.7 fl oz) Dropper Bottle
30 ml (1 fl oz) Dropper Bottle
15 ml (.5 fl oz) Dropper Bottle
10 ml (.34 fl oz) Dropper Bottle
5 ml (.17 fl oz) Dropper Bottle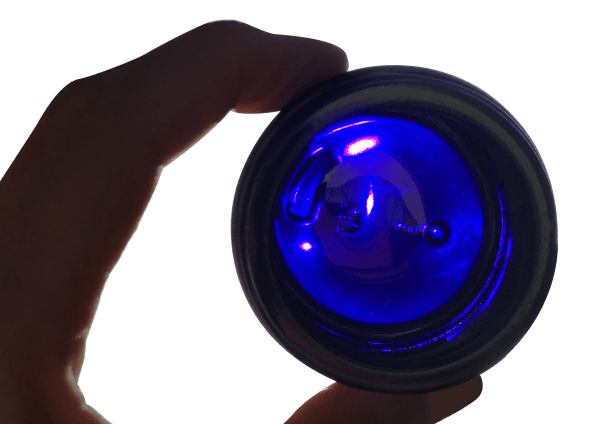 Patented Ultraviolet glass
The secret of its high-performance is in its glass pigmentation. While it looks black on the outside, it's actually made of ultraviolet glass. Ultraviolet glass blocks all harmful visible light while beneficial UV and infrared rays that extend the freshness of goods.
Infinity Jars Versus Common Jar Types
| | | | |
| --- | --- | --- | --- |
| | Infinity Jars | Clear Jars | Amber Jars |
| Preserves for 2+ Years | | | |
| Enhances Contents | | | |
| Blocks Out Visible Light | | | |
| Airtight Cap, Leak-proof | | | |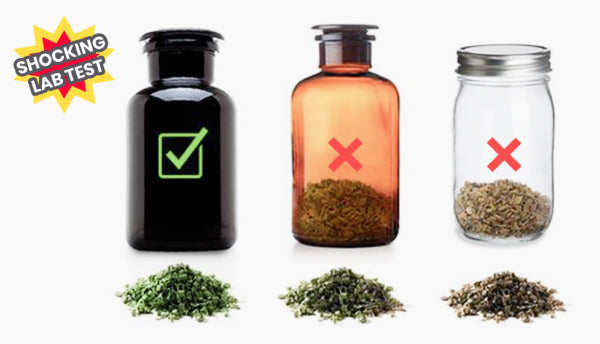 2-MONTH CHIVE TEST
The Infinity Jar clearly outperformed the other jars by keeping the chives green and fresh. Chives are among the most fragile and easily perishable herbs you can find at a grocery store.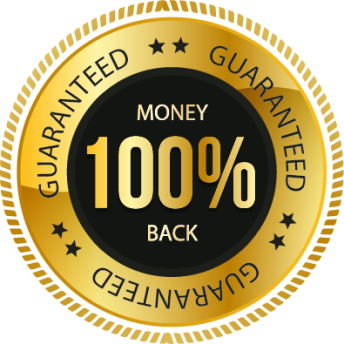 30-DAY MONEY-BACK GUARANTEE
If for any reason you are not 100% satisfied, please return your Infinity Jars product(s) within 30 days for a no-questions-asked refund.
Care Instructions
Dishwasher safe. Avoid putting the jars in the bottom rack.
Simply hand-wash the jars with soap & dry them off. Avoid extreme changes in temperature.
Individual Jars/Bottles in This Pack