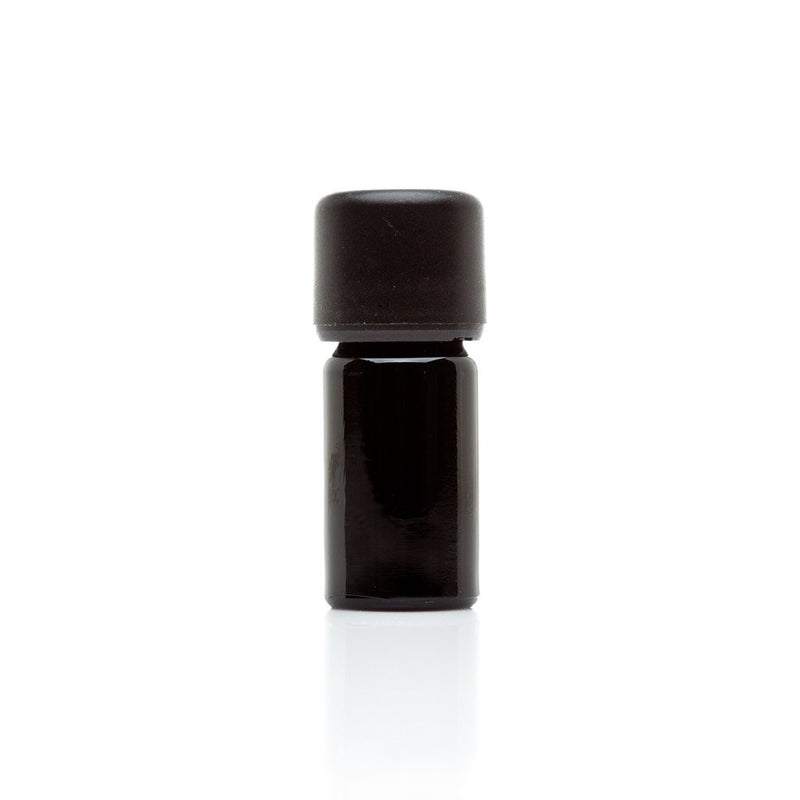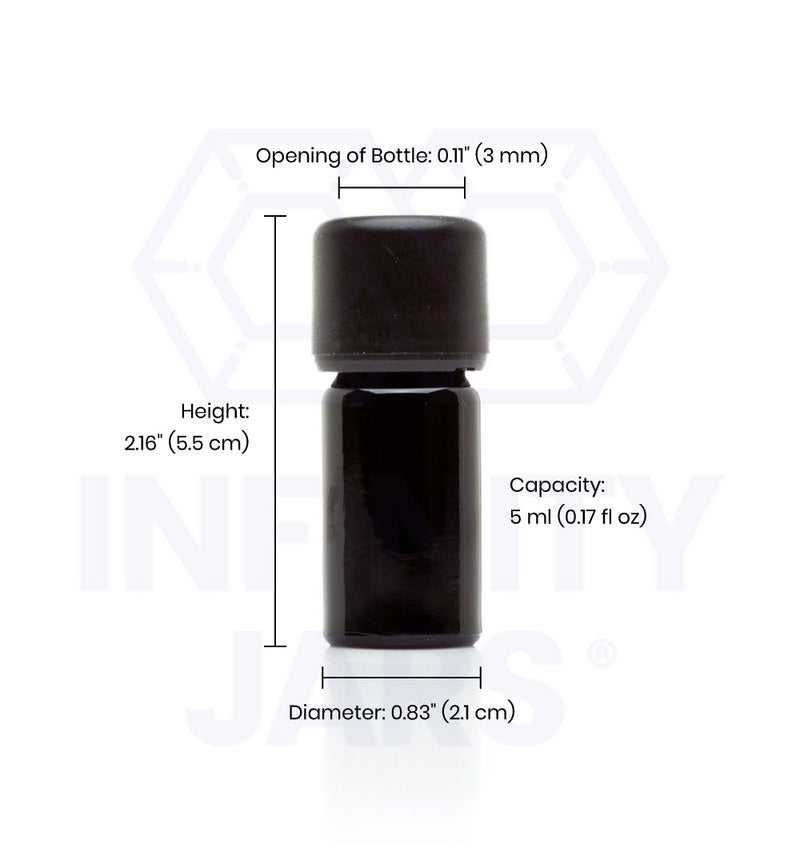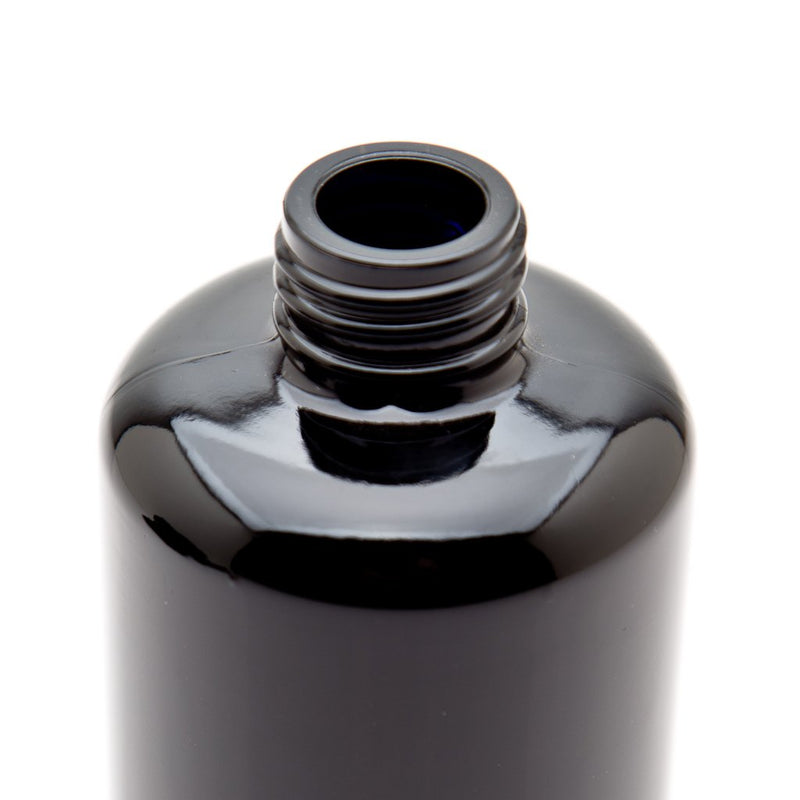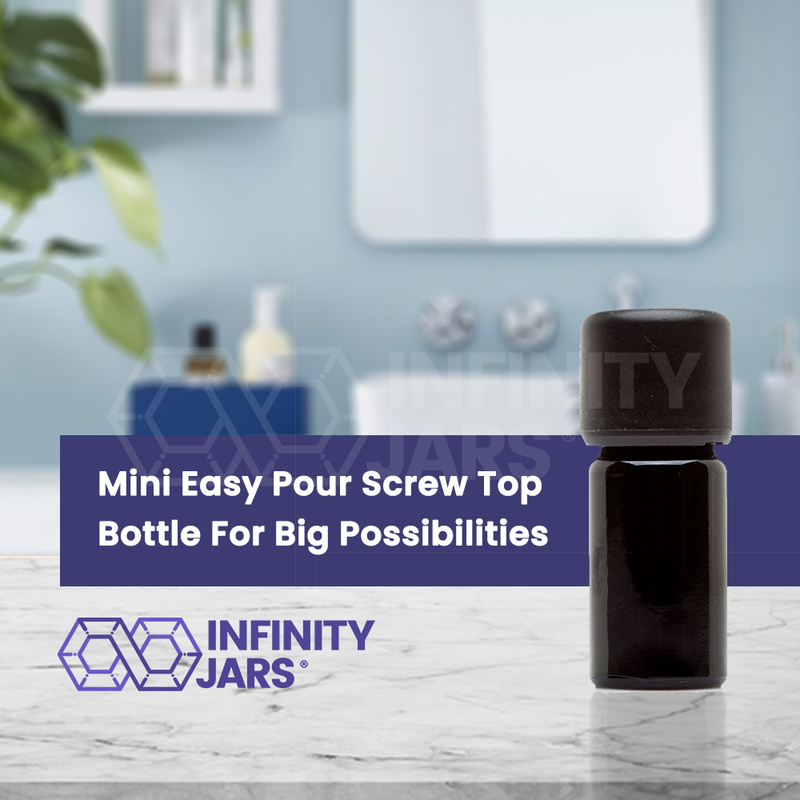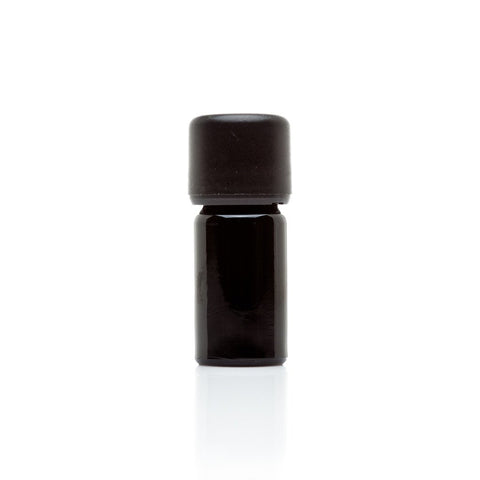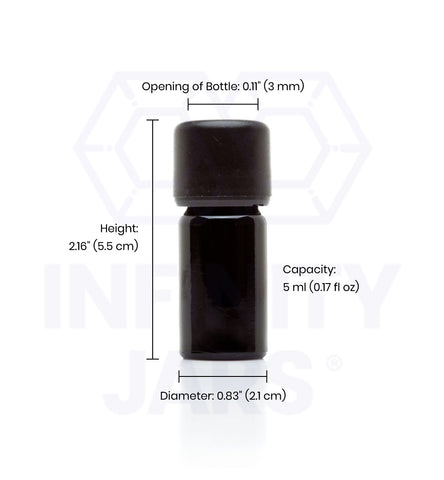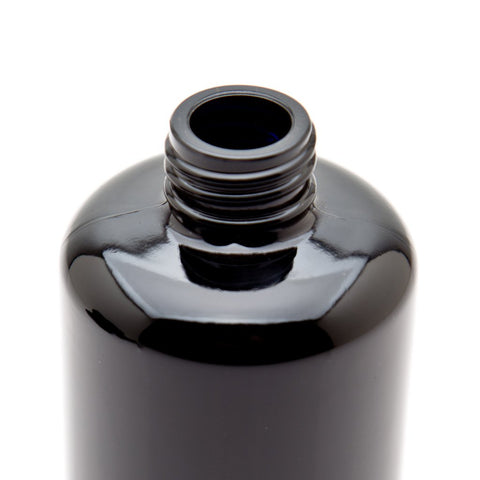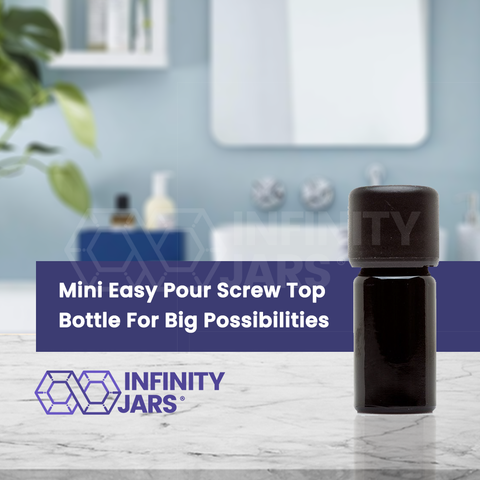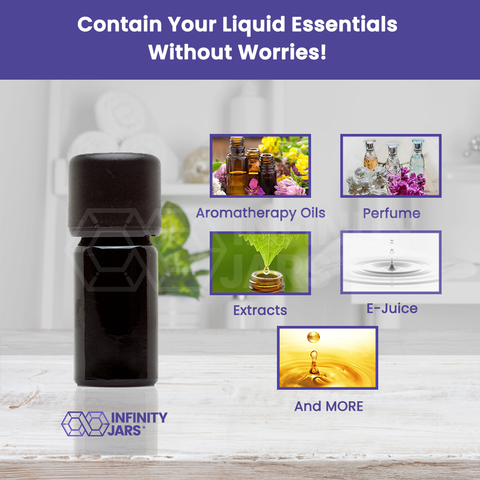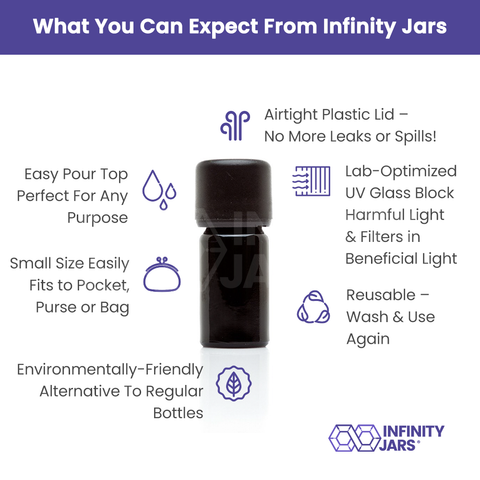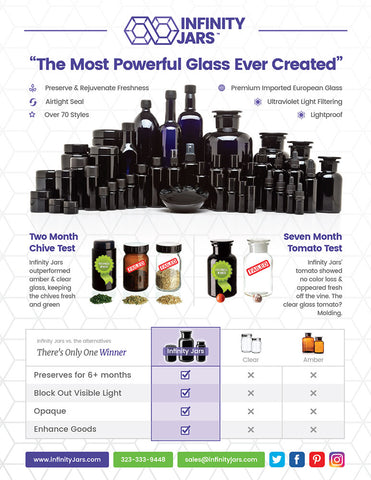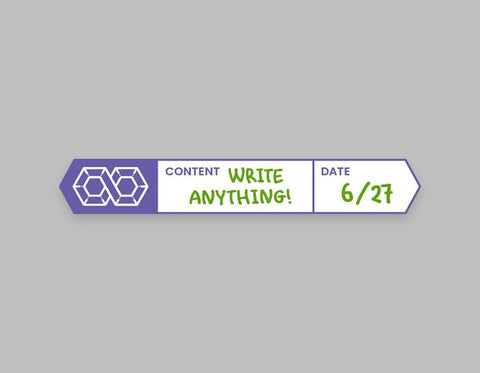 Lightproof

Lightproof Ultraviolet Glass Blocks All Visible Light Rays
Airtight

Airtight Design Dramatically Slows Degradation
Heavy-Duty

Thick European-Made Glass Designed in a Lab
Description:
Are you tired of regular and cheap bottles that do more harm than good to your liquid products and keeps spilling in your bag? Infinity Jar's 5 ml No Insert Bottle provides you with a win-win situation in keeping your liquids intact, preserving them for a longer time, and preventing any travel mishaps!
Tightly Seals Your Liquid Products
This is a regular bottle with no insert, so you can pour your product freely. The airtight cap fits snugly with the bottle ensuring a leak-proof, smell-proof, and spill-proof solution in bringing your essential oils, E-Juice, and other liquid products anywhere. The airtight cap ensures no air gets in and no smell gets out; thus preserving the freshness of its contents.
Best Container for Longevity
Infinity Jar's signature Ultraviolet glass is designed to keep materials in optimal condition for six months or more compared to regular bottles. The ultraviolet glass inhibits harmful UV rays, while allowing beneficial UV and infrared rays that have restorative and sanitizing properties.
Great For Traveling
You don't have to bring in full-size bottles of your products when you can just bring the right amount of product needed for the duration of your travel. Freely pour in your personal or skincare essentials into this No Insert bottle and be rest assured of no spillage! You can easily slip this small bottle into your pocket, purse, day pack, luggage, and etc.
Ideal for Hobbyists
Perfect for essential oil and perfume enthusiasts, DIY skincare makers, homemakers, bakers, and etc.
Planning on traveling for business or leisure soon? Check out the other Infinity Jars we have in store to help you contain, organize and secure your travel essentials.
Note: This is the smallest size available with a classic cap that you can pour your product freely. There's no pump, spray, roller or dropper in it as it's a regular cap.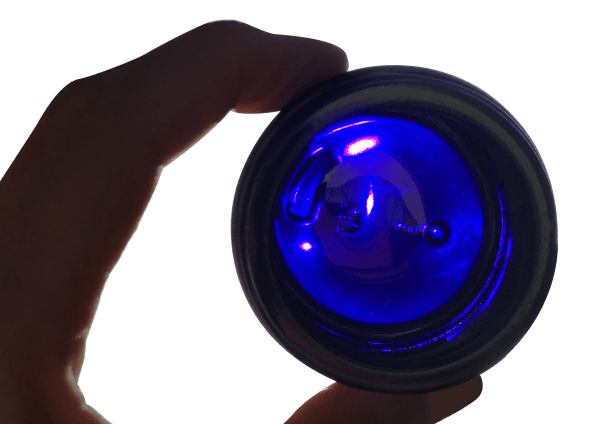 Patented Ultraviolet glass
The secret of its high-performance is in its glass pigmentation. While it looks black on the outside, it's actually made of ultraviolet glass. Ultraviolet glass blocks all harmful visible light while beneficial UV and infrared rays that extend the freshness of goods.
Infinity Jars Versus Common Jar Types
| | | | |
| --- | --- | --- | --- |
| | Infinity Jars | Clear Jars | Amber Jars |
| Preserves for 2+ Years | | | |
| Enhances Contents | | | |
| Blocks Out Visible Light | | | |
| Airtight Cap, Leak-proof | | | |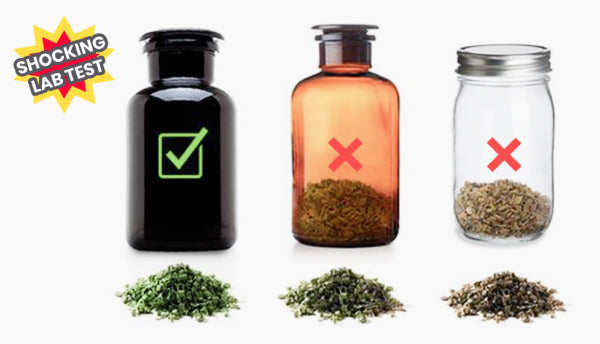 2-MONTH CHIVE TEST
The Infinity Jar clearly outperformed the other jars by keeping the chives green and fresh. Chives are among the most fragile and easily perishable herbs you can find at a grocery store.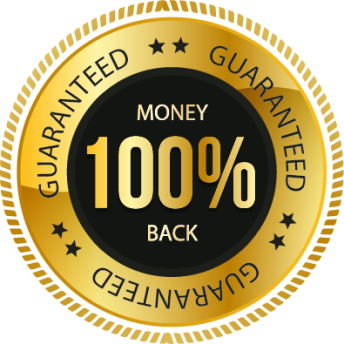 30-DAY MONEY-BACK GUARANTEE
If for any reason you are not 100% satisfied, please return your Infinity Jars product(s) within 30 days for a no-questions-asked refund.
Care Instructions
Dishwasher safe. Avoid putting the jars in the bottom rack.
Simply hand-wash the jars with soap & dry them off. Avoid extreme changes in temperature.
Other Sizes in This Style