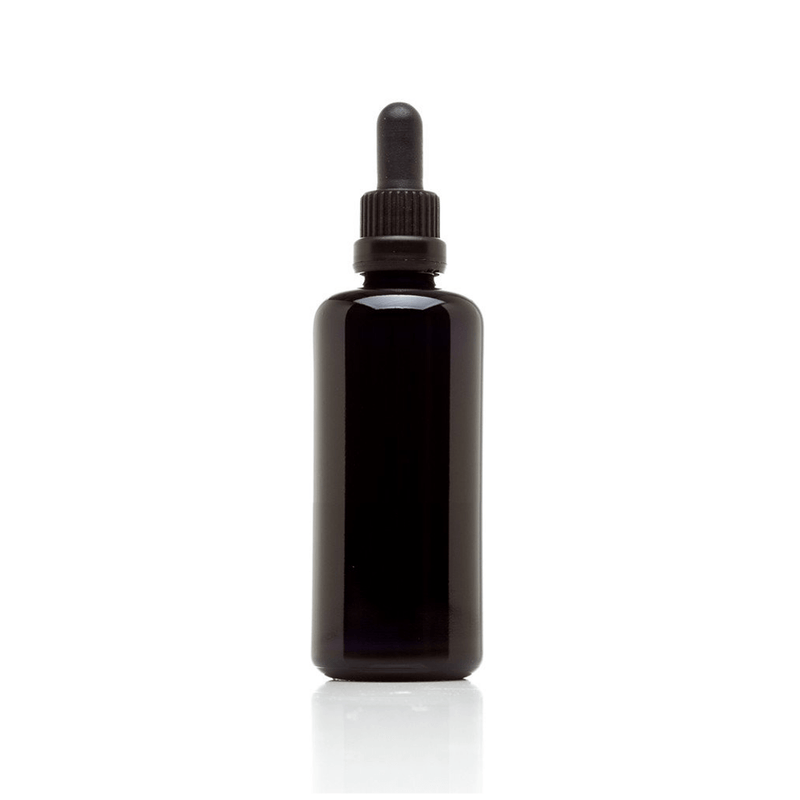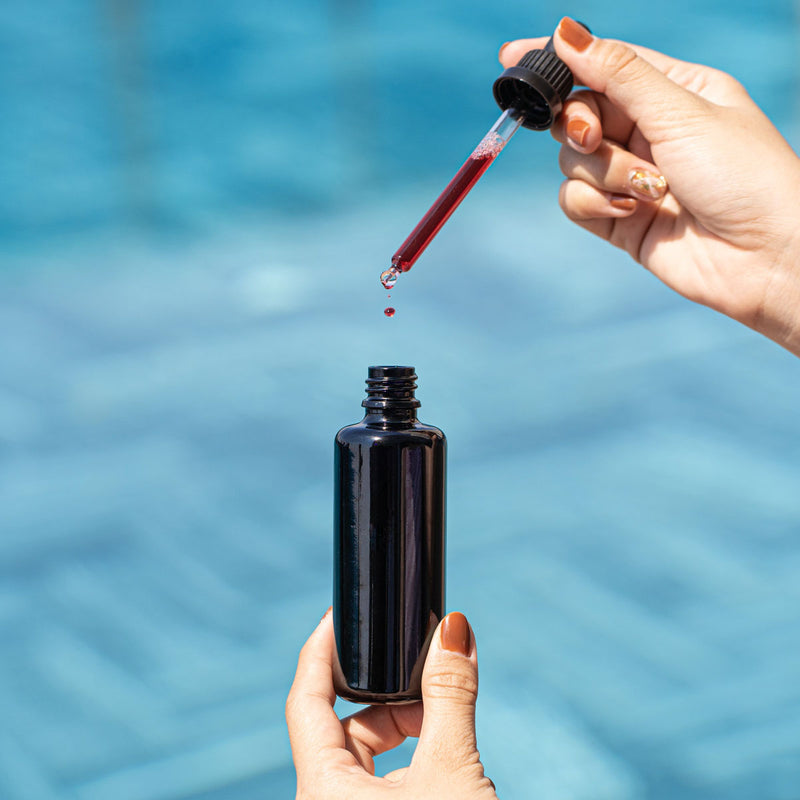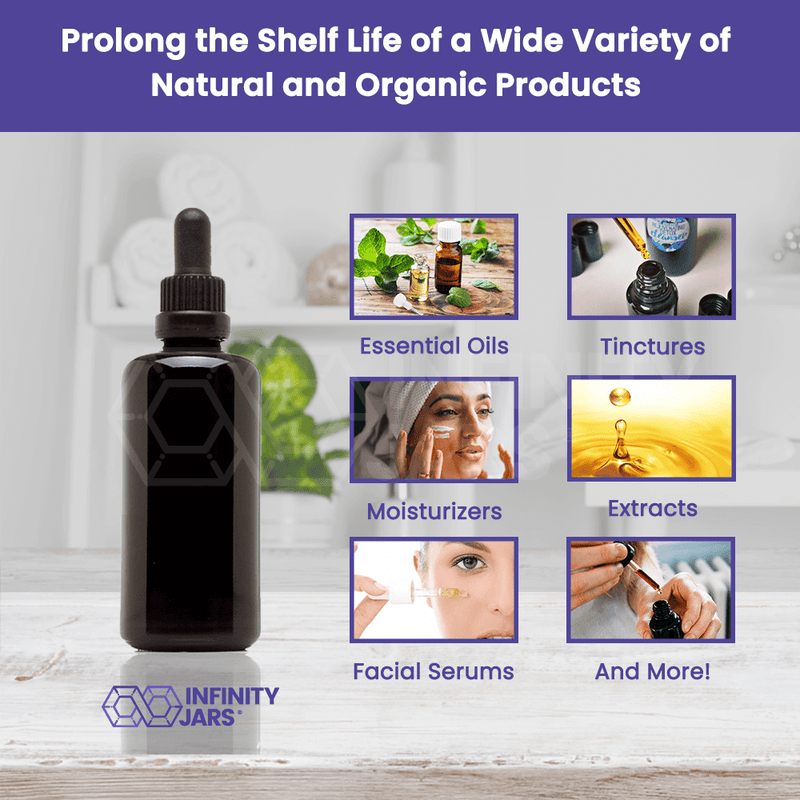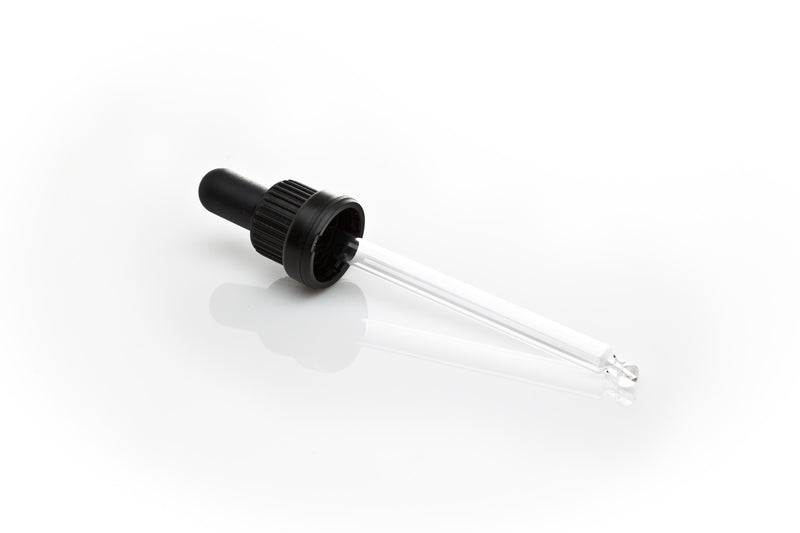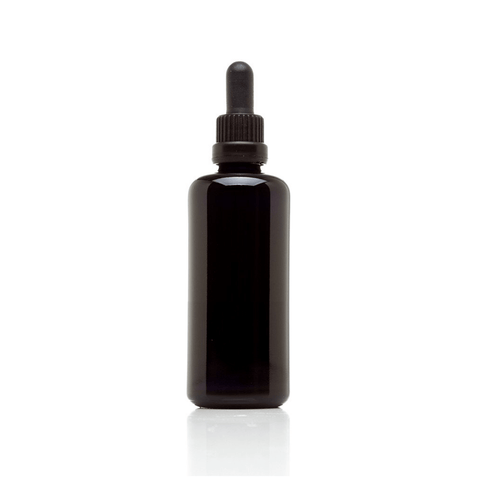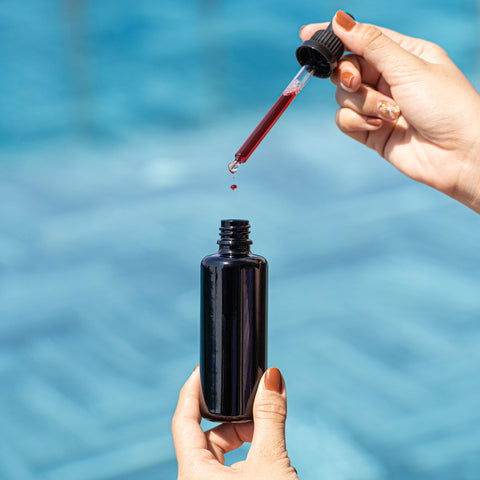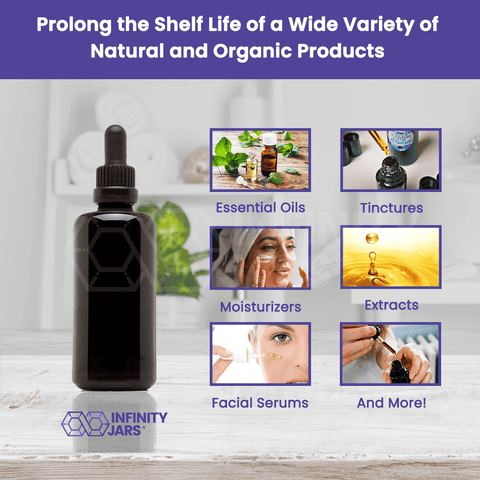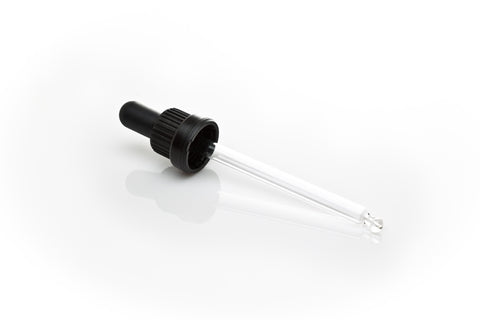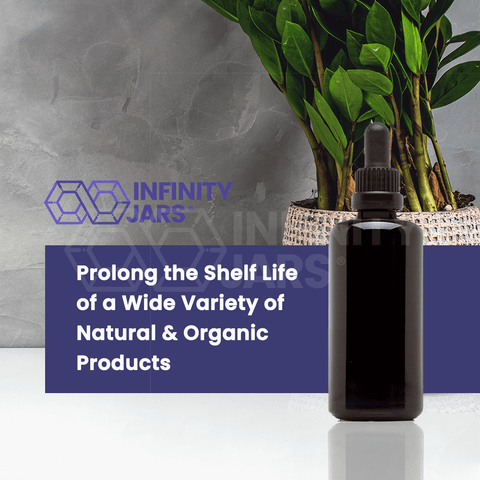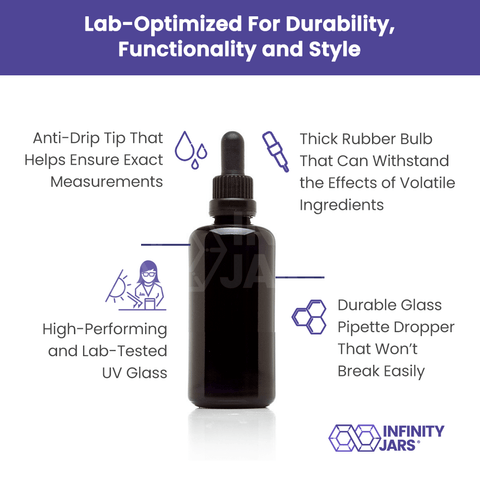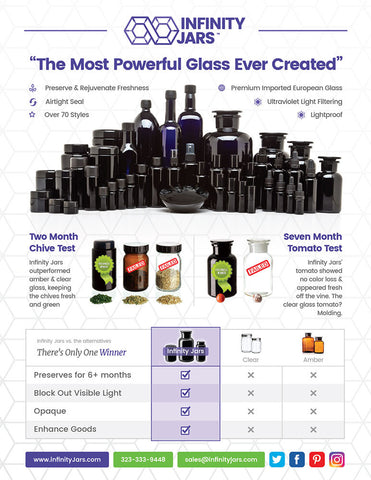 Lightproof

Lightproof Ultraviolet Glass Blocks All Visible Light Rays
Airtight

Airtight Design Dramatically Slows Degradation
Heavy-Duty

Thick European-Made Glass Designed in a Lab
Description:
When you're in need of just a little bit more storage, consider our 60 ml (2.02 fl oz) Glass Pipette Dropper Bottle. No drop will go wasted as this bottle features a BPA-free plastic bulb for a sturdy grip as you squeeze to extract or release any liquid. Made with our patented UV glass, this anti-drip pipette bottle not only gives precise drops but also ensures your essential oils, perfumes, herbal remedies, extracts, and more are kept fresh for up to three years. How is this possible? It's all thanks to our UV glass technology. It prevents harmful light rays from entering the bottle and hastening the decay of what's inside. Instead, the bottle blocks these rays and allows UV and infrared light to enter to prevent bacteria growth. With up to 60 ml capacity, this pipette dropper bottle is perfect for travel by air or sea. You can easily bring precious medicinal extracts, essential oils, and scents wherever you go so you'll always have them handy as needed.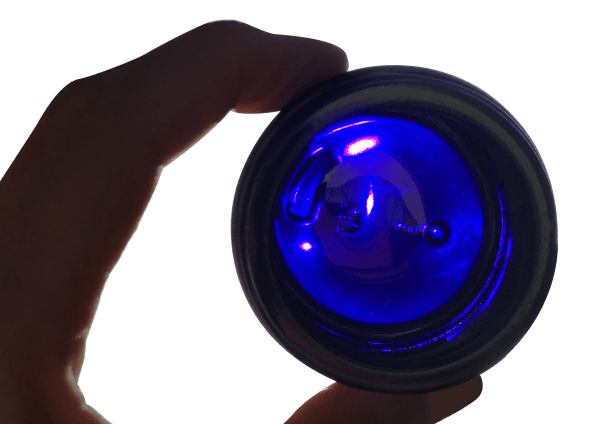 Patented Ultraviolet glass
The secret of its high-performance is in its glass pigmentation. While it looks black on the outside, it's actually made of ultraviolet glass. Ultraviolet glass blocks all harmful visible light while beneficial UV and infrared rays that extend the freshness of goods.
Infinity Jars Versus Common Jar Types
| | | | |
| --- | --- | --- | --- |
| | Infinity Jars | Clear Jars | Amber Jars |
| Preserves for 2+ Years | | | |
| Enhances Contents | | | |
| Blocks Out Visible Light | | | |
| Airtight Cap, Leak-proof | | | |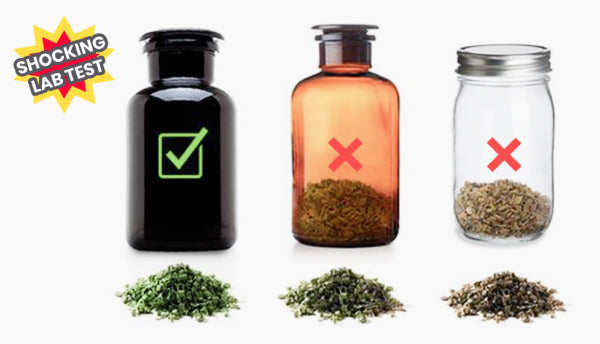 2-MONTH CHIVE TEST
The Infinity Jar clearly outperformed the other jars by keeping the chives green and fresh. Chives are among the most fragile and easily perishable herbs you can find at a grocery store.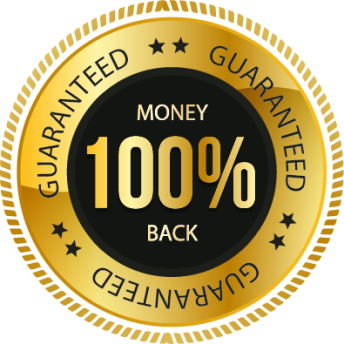 30-DAY MONEY-BACK GUARANTEE
If for any reason you are not 100% satisfied, please return your Infinity Jars product(s) within 30 days for a no-questions-asked refund.
Care Instructions
Dishwasher safe. Avoid putting the jars in the bottom rack.
Simply hand-wash the jars with soap & dry them off. Avoid extreme changes in temperature.
Other Sizes in This Style