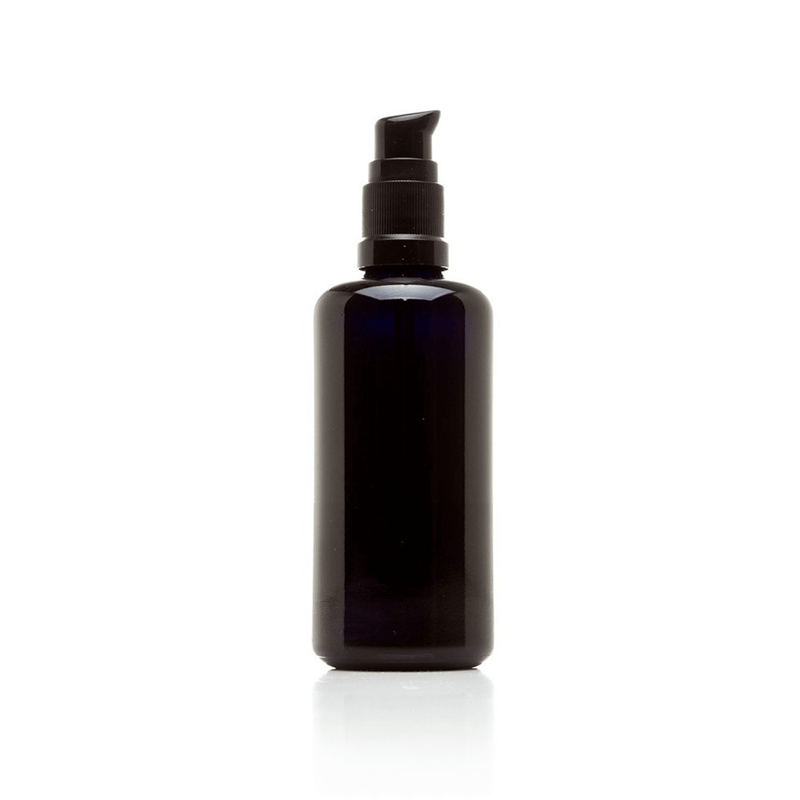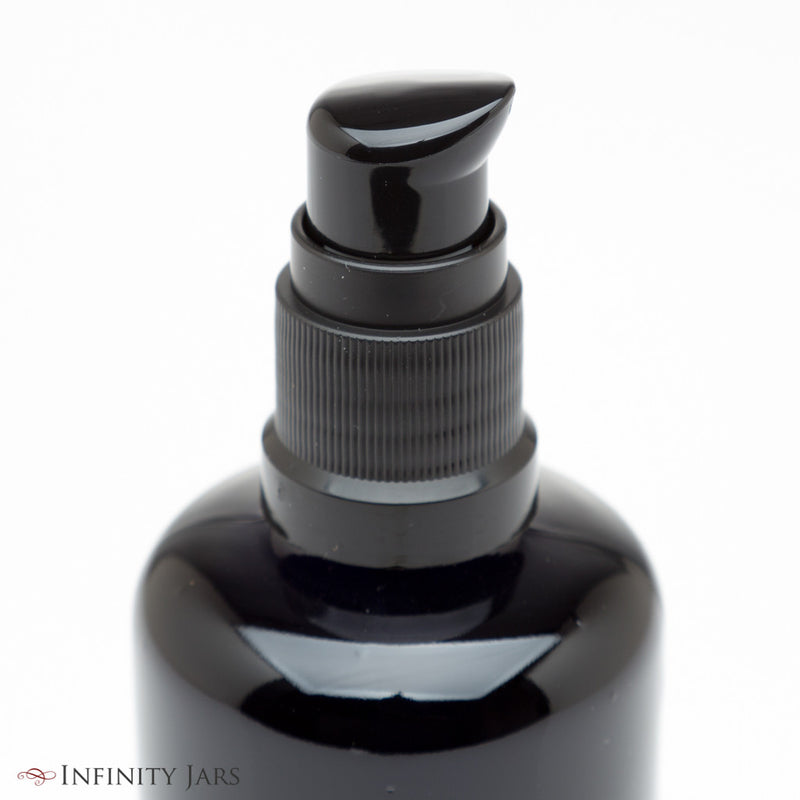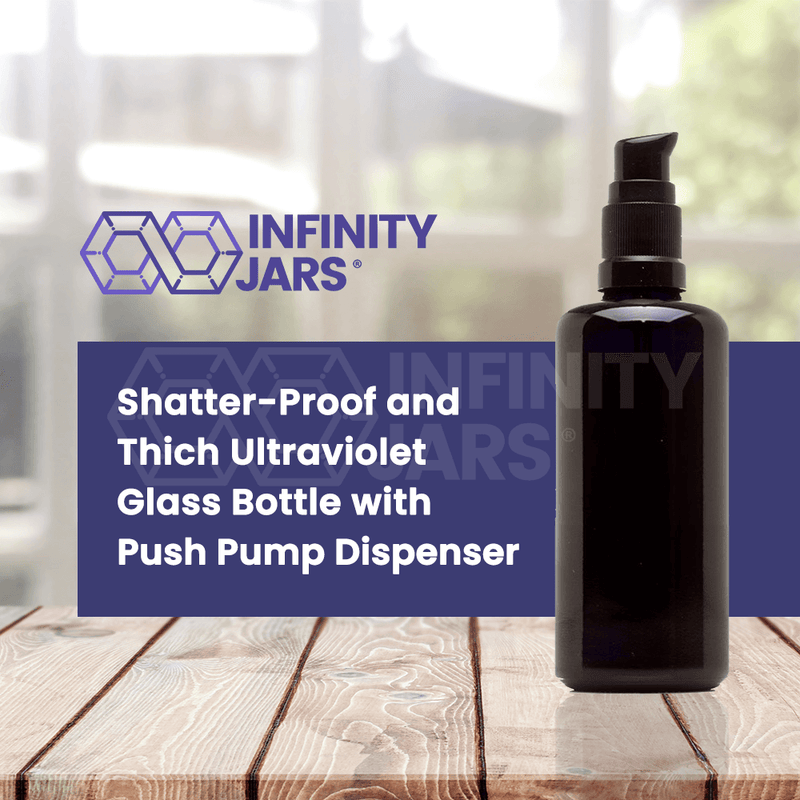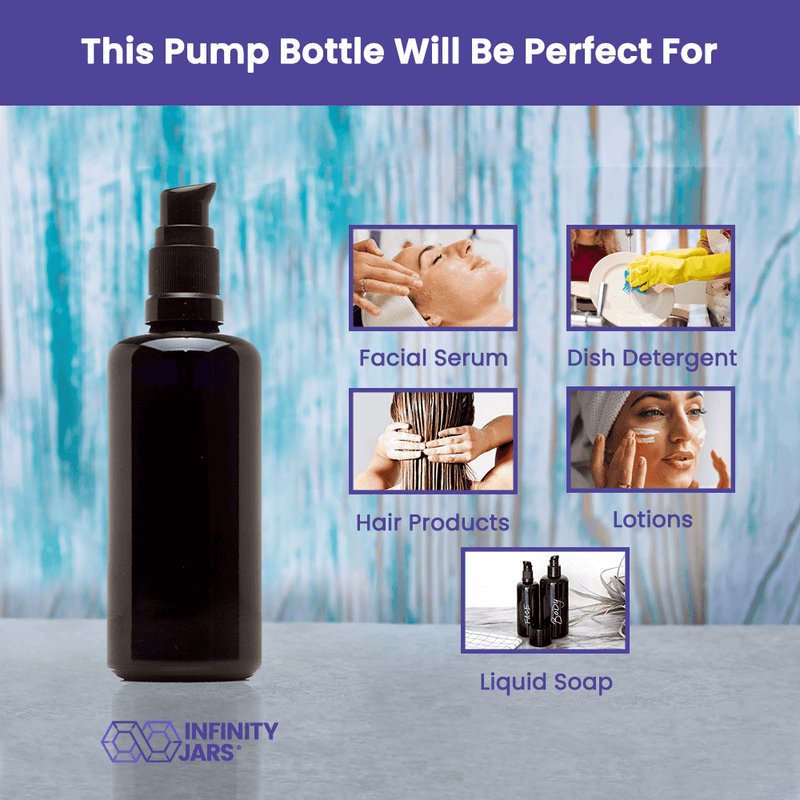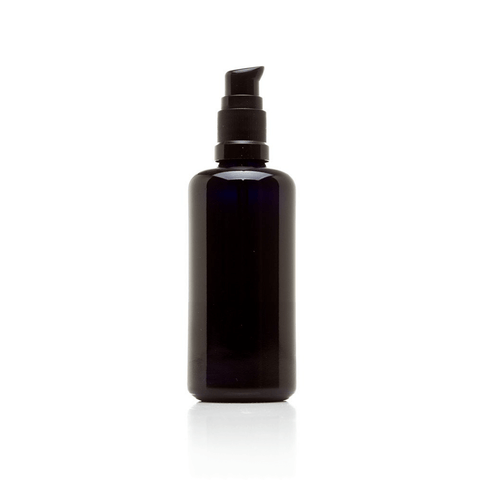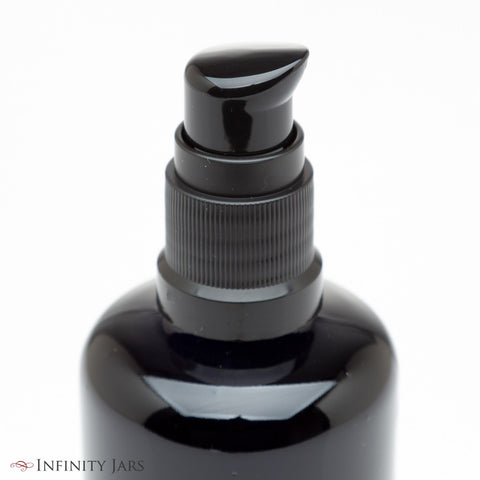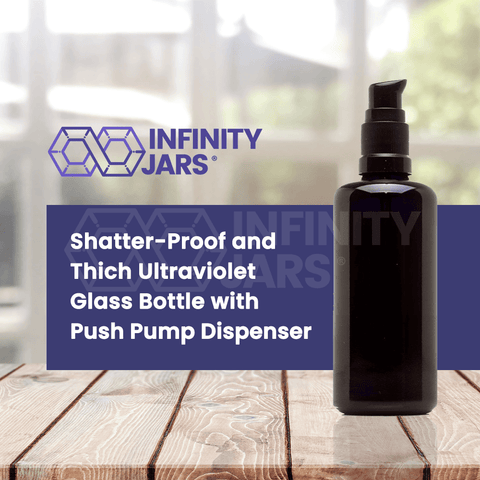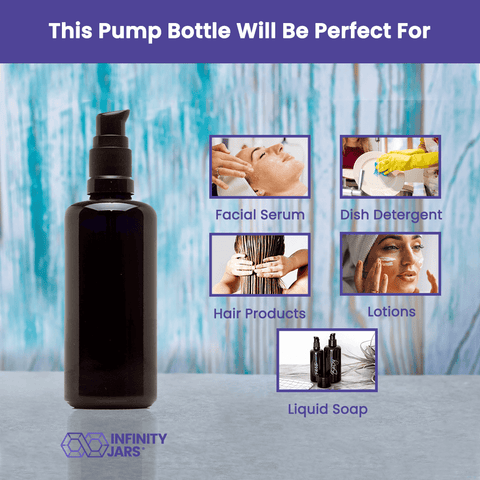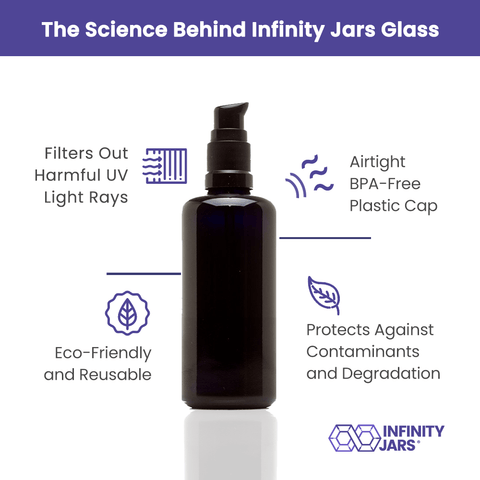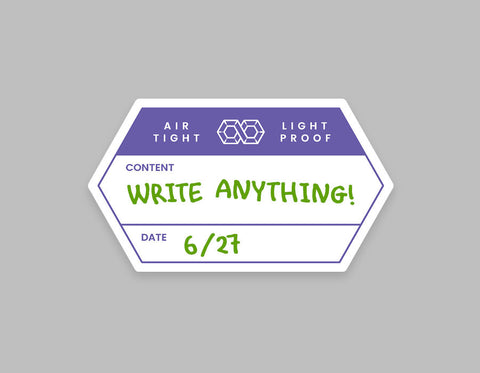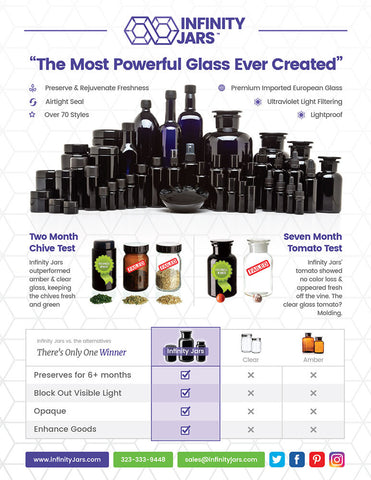 Lightproof

Lightproof Ultraviolet Glass Blocks All Visible Light Rays
Airtight

Airtight Design Dramatically Slows Degradation
Heavy-Duty

Thick European-Made Glass Designed in a Lab
Description:
The 60 ml Glass Push Pump Bottle is a highly versatile item that can meet a lot of your everyday cosmetic and hygiene needs. Because of its size and its design, you'll be able to easily stash this bottle in your bathroom, kitchen, vanity, and more.
Longer Shelf Life for Contents
Many products, especially cosmetics, have a limited shelf life. At a certain point, the microbes in a product will reach possibly harmful levels. Ultraviolet glass, however, can help control the spread and proliferation of these microbes, therefore helping preserve various products.
Additionally, this push pump bottle can help make sure that you won't have to touch the product it's storing. Your fingers can transfer dirt, oil, and microbes to anything they come into contact with, and this can make various kinds of products go bad more quickly. A push pump bottle, however, can dispense a product into your palms or fingers and protect it from contaminants.
Ultraviolet Glass
What is ultraviolet glass? It is a type of thick, high-quality glass that can prevent the penetration of harmful UV light rays while letting in beneficial UV light rays. Harmful UV light can make biodegradable products go bad more quickly, but beneficial UV light can help suppress the proliferation of microbes that cause decay.
With an ultraviolet glass bottle, you can extend the shelf life of various products. UV glass can offer protection and benefits that clear, amber, blue, or green glass cannot. Thus, for a wide variety of applications, UV glass bottles are preferable to their other counterparts.
The 60 ml Glass Push Pump Bottle is guaranteed to be able to last for a long time. The UV glass is thick and hardy, and won't break easily. You'll be able to use this bottle over and over again for years to come.
Airtight and Leak-Proof
This bottle comes with a push pump dispenser cap made of durable BPA-free plastic. The cap is designed to be easy to screw on and unscrew, and it can make sure that it prevents leaks. Because it is airtight, it can help prevent contaminants like dirt and moisture from getting into the product.
From top to bottom, the 60 ml Glass Push Pump Bottle is well-designed and well-made. It has an easy-to-use and durable dispenser cap, and the bottle itself is made from thick, larb-tested UV glass. It is definitely worth the purchase, and you'll be able to use for a wide variety of applications.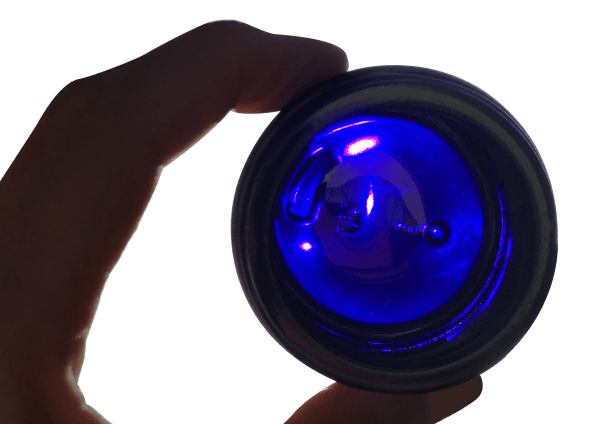 Patented Ultraviolet glass
The secret of its high-performance is in its glass pigmentation. While it looks black on the outside, it's actually made of ultraviolet glass. Ultraviolet glass blocks all harmful visible light while beneficial UV and infrared rays that extend the freshness of goods.
Infinity Jars Versus Common Jar Types
| | | | |
| --- | --- | --- | --- |
| | Infinity Jars | Clear Jars | Amber Jars |
| Preserves for 2+ Years | | | |
| Enhances Contents | | | |
| Blocks Out Visible Light | | | |
| Airtight Cap, Leak-proof | | | |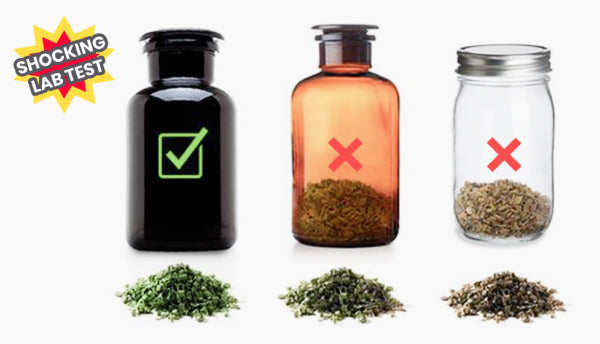 2-MONTH CHIVE TEST
The Infinity Jar clearly outperformed the other jars by keeping the chives green and fresh. Chives are among the most fragile and easily perishable herbs you can find at a grocery store.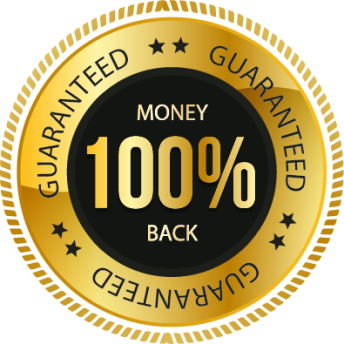 30-DAY MONEY-BACK GUARANTEE
If for any reason you are not 100% satisfied, please return your Infinity Jars product(s) within 30 days for a no-questions-asked refund.
Care Instructions
Dishwasher safe. Avoid putting the jars in the bottom rack.
Simply hand-wash the jars with soap & dry them off. Avoid extreme changes in temperature.
Other Sizes in This Style