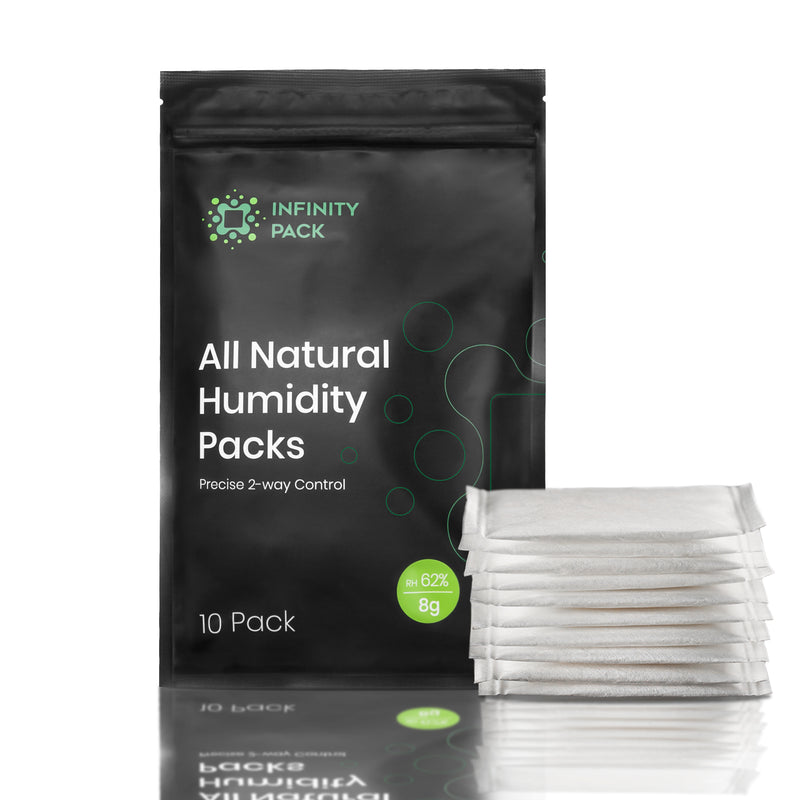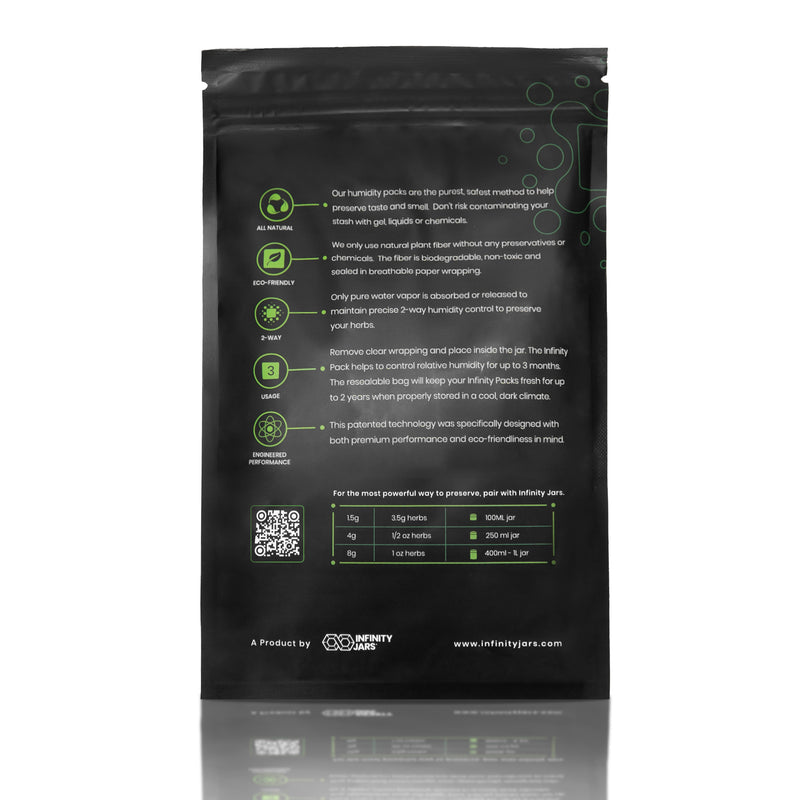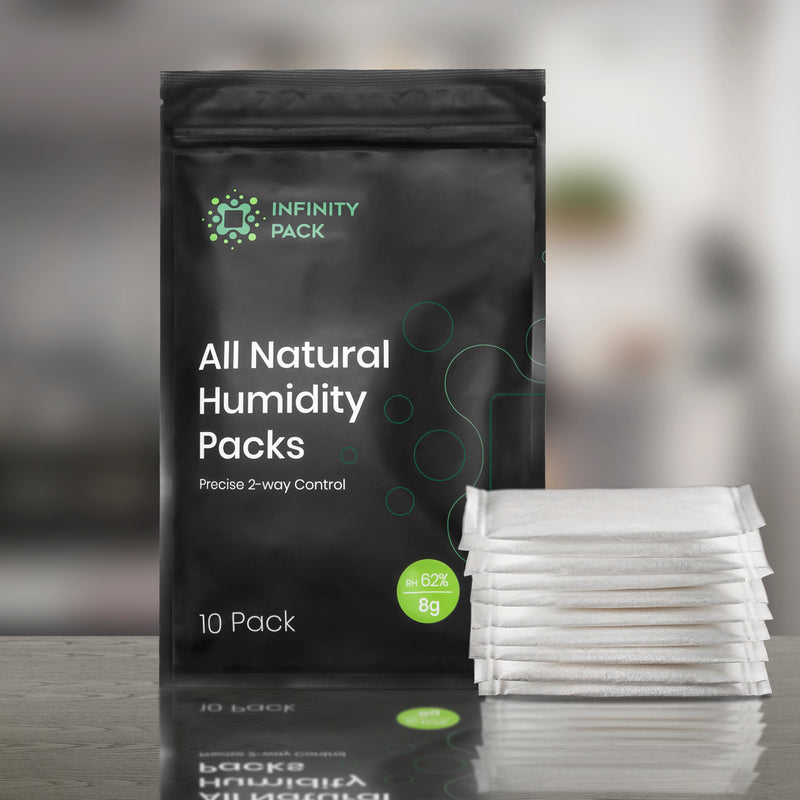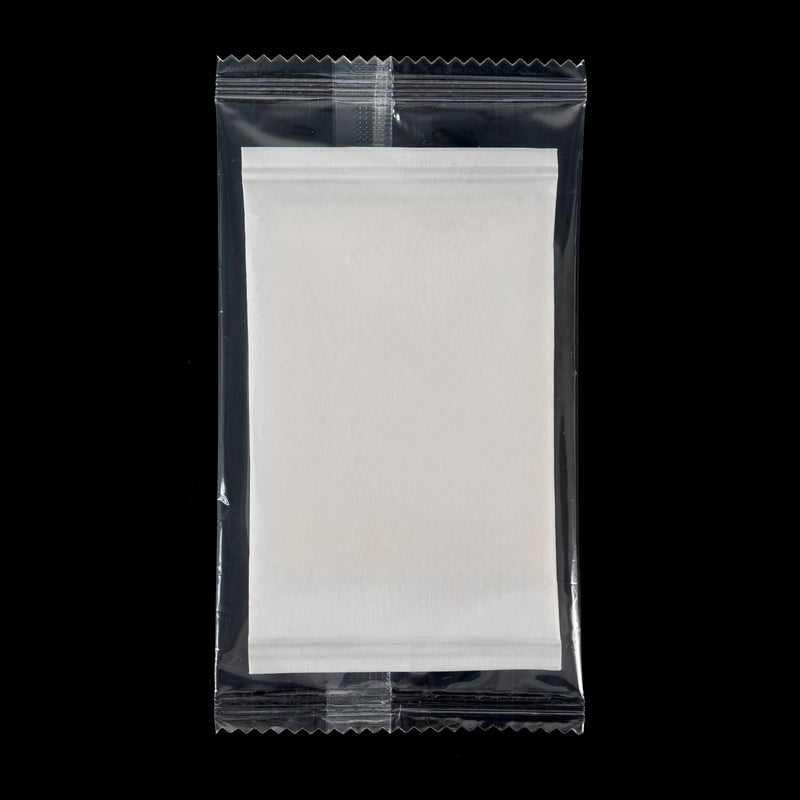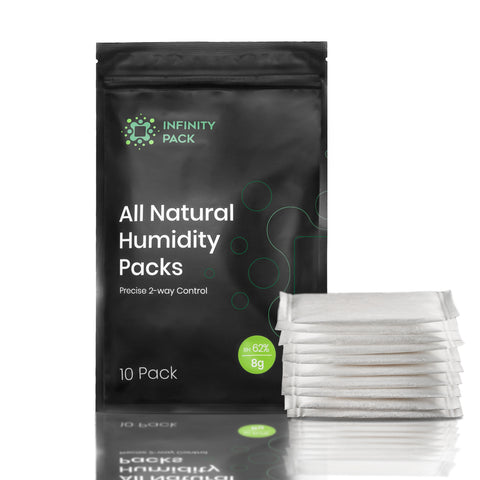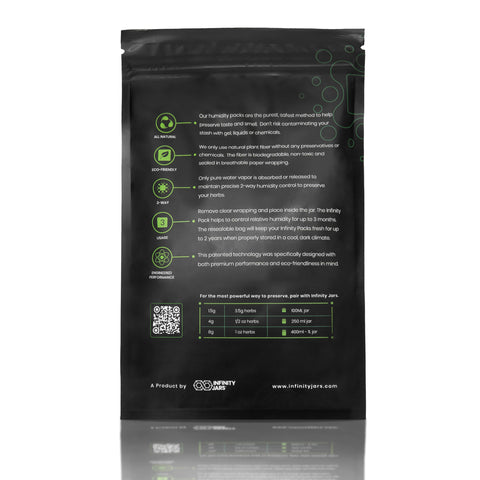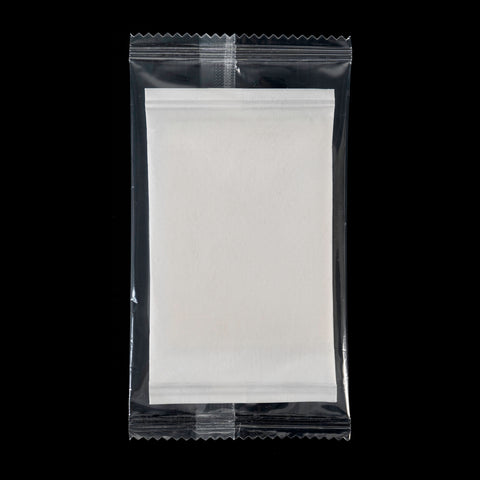 All-Natural

Our humidity packs are the purest, safest method to help preserve taste and smell. Don't risk contaminating your herbs with gel, liquids or chemicals.
Eco-Friendly

We only use natural plant fiber without any preservatives or chemicals. The fiber is biodegradable, non-toxic, and sealed in breathable paper wrapping.
Engineered Performance

This patented technology was specifically designed with both premium performance and eco-friendliness in mind.



Humidity Packs with Patented Plant-Based Technology
Whether you love storing herbs in bulk or often reach for herbs for everyday cooking, you have to give them the best humidity control solution they deserve. Keep them from becoming too moldy or dry with the latest innovation in the humidity control industry: Infinity Pack 8g, 62% RH.
Made to preserve up to 28 g (1 oz) herbs, this humidity pack has the perfect size to fit in 400 ml to 1 L jars and the perfect design to keep herbs fresh organically. Using patented plant-based technology, it offers an all-natural preservation power that's good for your herbs and the environment. No salt, gel, or other chemicals will ever alter the flavor and scent of your treasured herbs when you use this humidity pack.
Precision is the name of the game in Infinity Pack's humidity control solution. It absorbs or adds pure water vapor to your product, maintaining an accurate 62% RH level for 3 months. Because it comes in a pack of 10 pieces, you can enjoy two years or so of fresh medicinal herbs, tea, and kitchen ingredients with every purchase.
The purest experience is what we had in mind when designing Infinity Pack. It's unprinted, so you don't have to risk contaminating your products with toxic inks or dyes.
For best results, pair an 8 g Infinity Pack with a 400 ml to 1 L Infinity Jar and use this powerful combo to keep tea leaves or herbs better tasting and smelling for longer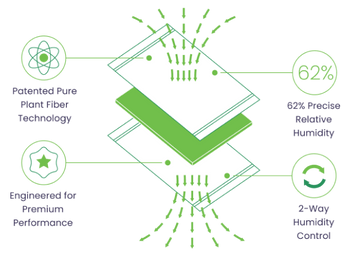 Precise 2-Way Humidity Control
Remove clear wrapping and place inside the jar. The Infinity Pack helps to control relative humidity for up to 3 months. The resealable bag will keep your Infinity Packs fresh for up to 2 years when properly stored in a cool, dark places.
Infinity Packs Comparison Chart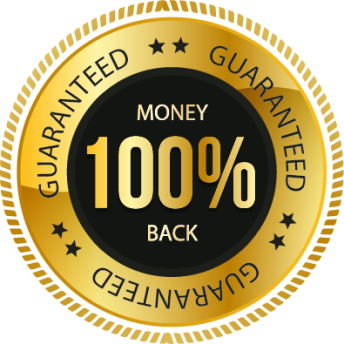 30-DAY MONEY-BACK GUARANTEE
If for any reason you are not 100% satisfied, please return your Infinity Jars product(s) within 30 days for a no-questions-asked refund.