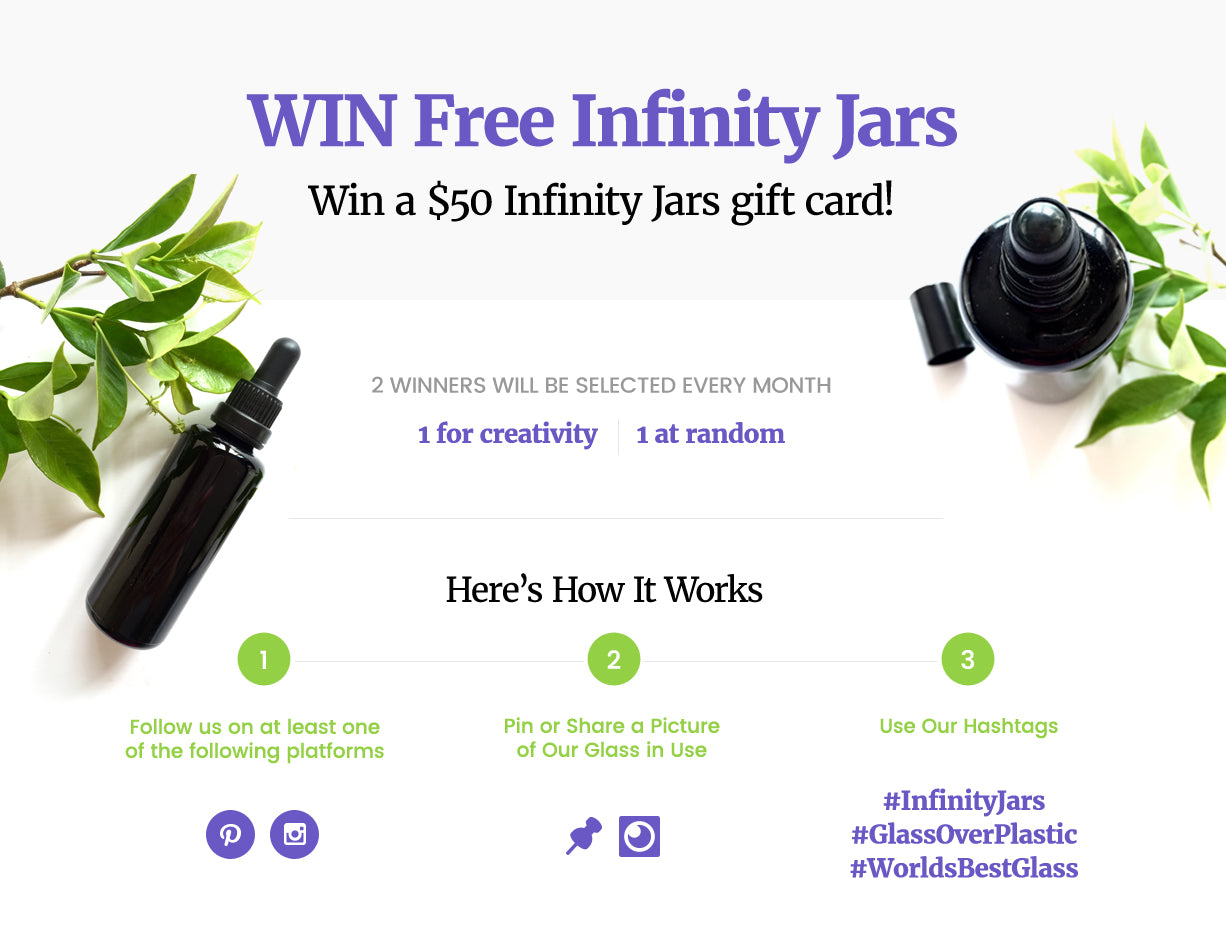 More Details
Do you love your Infinity Jars? Are you using them in a creative way? If you answered yes to either of the above, you should enter our monthly Social Media $50 Gift Cards Giveaway!
We love seeing customers post photos of our products in action, and we really appreciate you sharing them with the world. To show our thanks, we're going to pick 2 $50 Gift Card winners each month.
The rules are simple:
You must post a photo of Infinity Jars in use, and you must use all 3 hashtags above.
At the end of each month we'll go through Instagram and Pinterest and pick the 2 winners. One winner will be whichever entry we feel is most creative. The second winner will be chosen at random.
We'll announce both winners on this page, on Facebook, and on our blog, and we'll reach out via whatever social media platform you posted on to give you your $50 gift card information!
Thanks so much to all of our customers, we're so grateful to you all for sharing the word about our brand!
Current Winner
February Winner!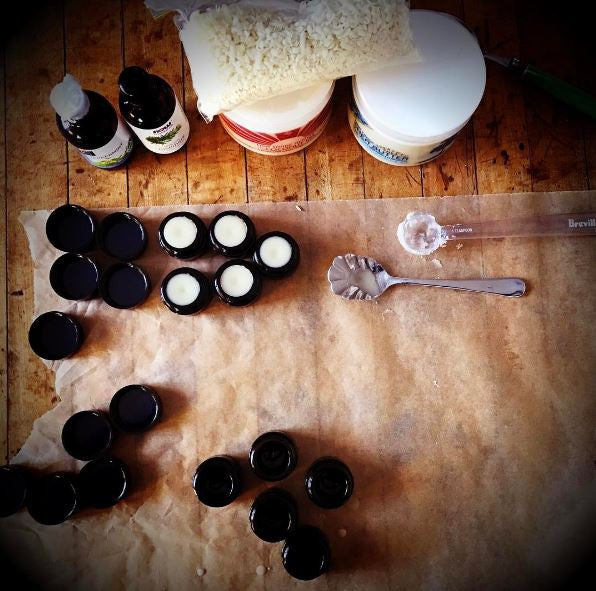 We would like to congratulate our February Photo Contest Winner!!
The winner is:
Instagram user victimofhabit for her Instagram post
CONGRATULATIONS!!!
Thank you to everyone who participated! Please keep playing every month to win a $50 Infinity Jars gift card! We will be hosting a competition every month and selecting a winner at the beginning of every month, all to be announced right here!
Please check out our weekly Instagram giveaway as well!