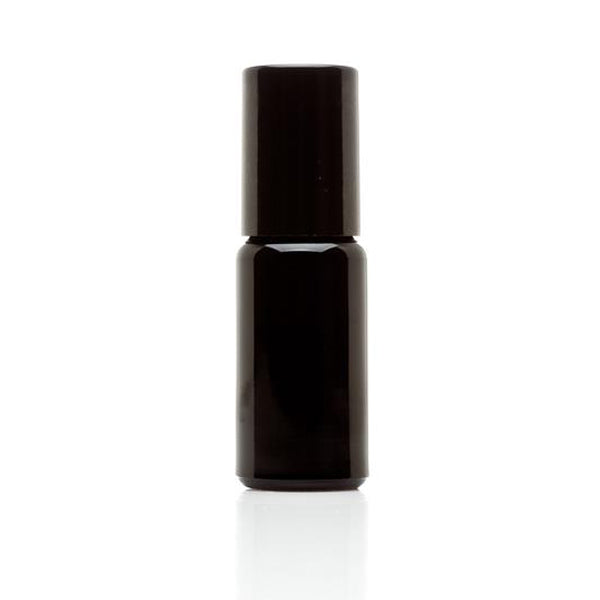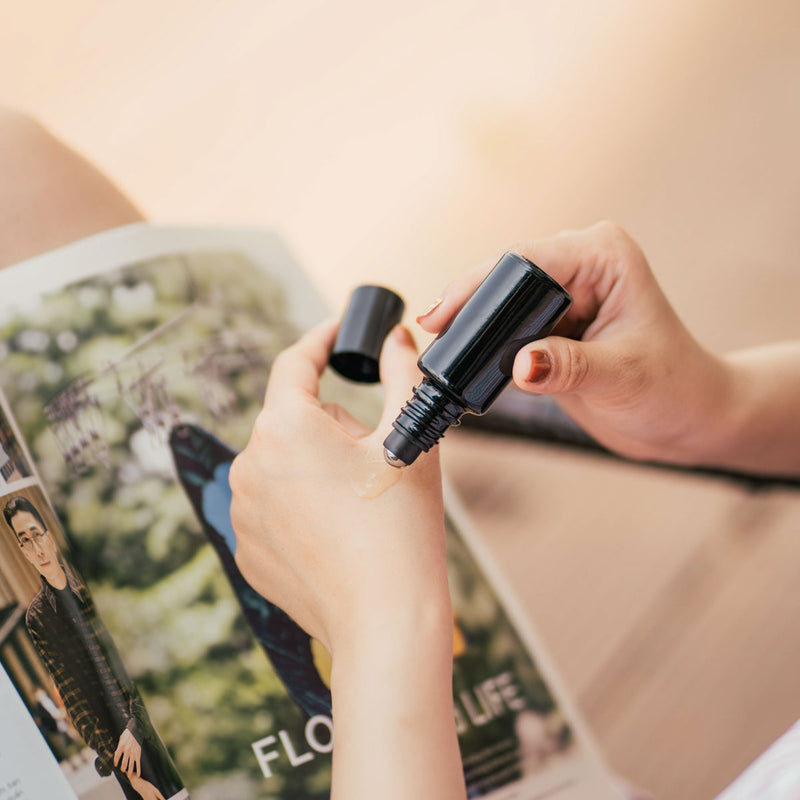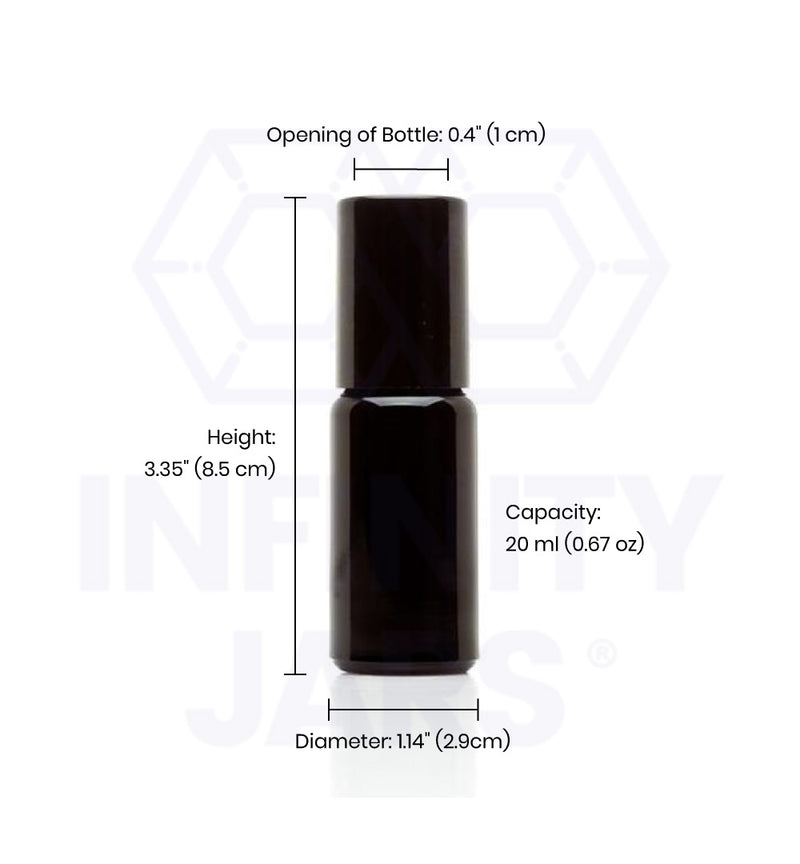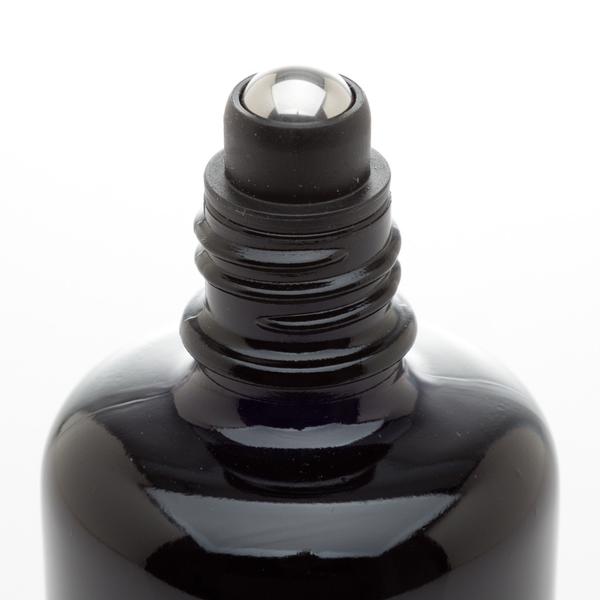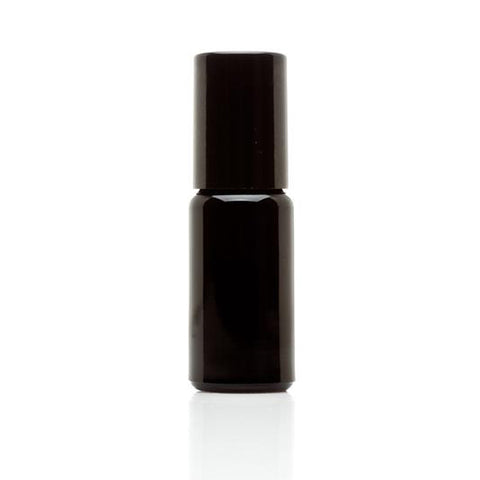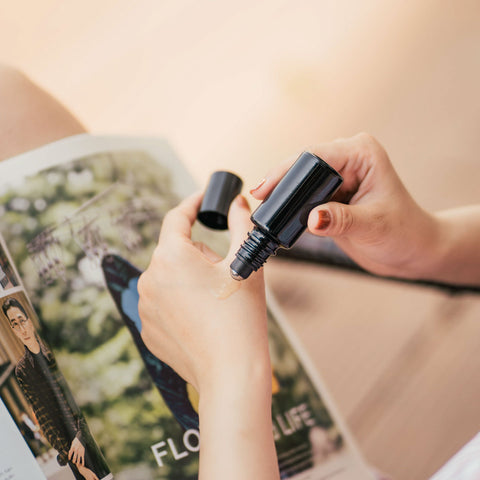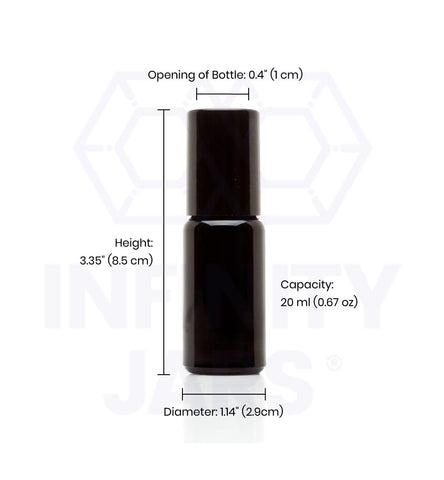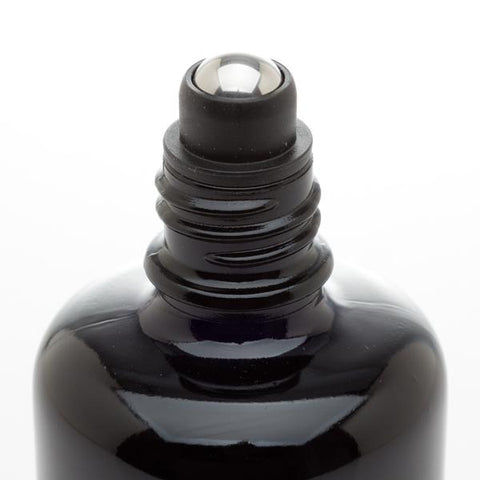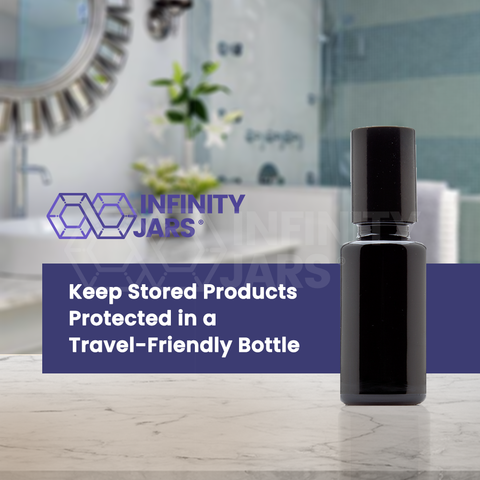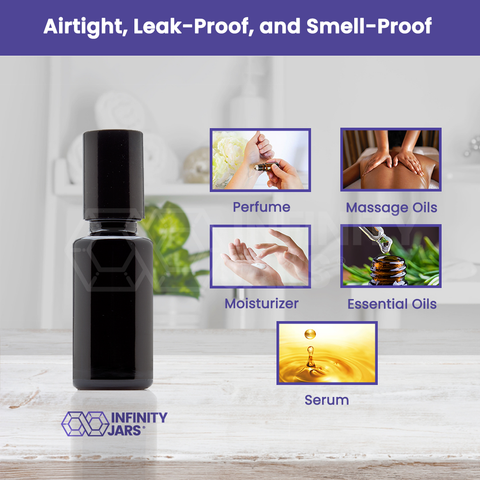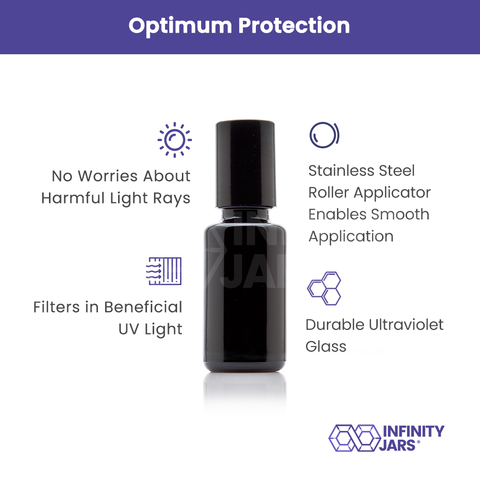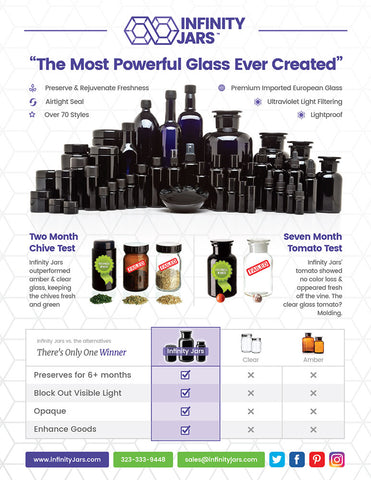 Lightproof

Lightproof Ultraviolet Glass Blocks All Visible Light Rays
Airtight

Airtight Design Dramatically Slows Degradation
Heavy-Duty

Thick European-Made Glass Designed in a Lab
Description:
Say goodbye to spills and spoiled products with our new 20 ml Stainless Steel Roller Bottle. It is scientific innovation, functional design, and high-quality materials all in one portable, palm-sized package.
Ultraviolet Glass
It's amazing what science can come up with these days. There are a lot of innovations, big and small, that can impact our lives in different ways. Ultraviolet glass in particular is one such amazing innovation -- it seems so simple, but it also makes a world of a difference in the storage and preservation of organic materials.
Infinity Jars uses lab-tested UV glass that keeps visible light out while letting UV and infrared light through. This helps stop the growth of microbes and extends the shelf life of numerous liquids. Clear glass and amber-colored containers can't do that, at least not as well as UV glass can. This bottle is definitely an excellent investment, since you'll likely be saving money by storing products for a longer period of time.
High Quality
Have you ever opened your bag only to find that your perfume, sanitizer, or essential oil has spilled out all over your stuff? Unfortunately, this happens when containers aren't well-made -- unlike ours, of course. Don't waste any more of your hard-earned money on low-quality containers! This bottle's twist-off roller cap is guaranteed to keep the contents securely stored and safely away from your wallet, keys, and phone.
You can also store anything in the bottle without worrying that it will degrade the ball applicator. It is made of durable stainless steel, and it is no match even for essential oils. You won't need to worry about replacing the ball applicator time and time again.
Easy Application and Storage
The stainless steel ball applicator enables smooth and even application with every use. Don't worry about missing a spot; this bottle surely has you covered. All you need to do is place the applicator on a spot on your skin, then draw the bottle to where it needs to go. It's that simple, and you won't need to strain your hand muscles trying to get the product out. 
Our 20 ml bottles are also a brand-new addition to our line of cosmetic bottles. They're portable and the perfect size for stashing away in your bag without taking up too much space and displacing any of your other must-haves. But why take our word for it? Order a 20 ml Stainless Steel Roller Bottle today and check it out yourself!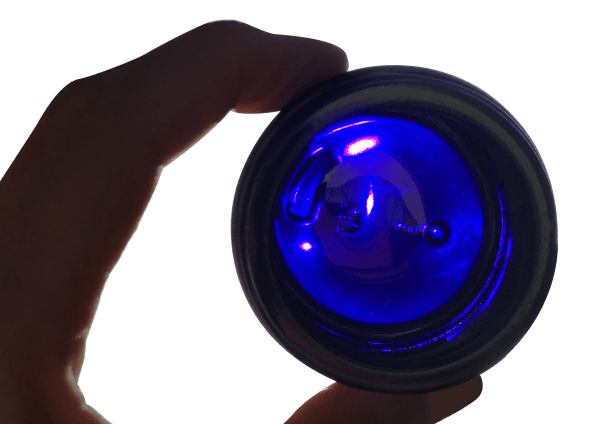 Patented Ultraviolet glass
The secret of its high-performance is in its glass pigmentation. While it looks black on the outside, it's actually made of ultraviolet glass. Ultraviolet glass blocks all harmful visible light while beneficial UV and infrared rays that extend the freshness of goods.
Infinity Jars Versus Common Jar Types
| | | | |
| --- | --- | --- | --- |
| | Infinity Jars | Clear Jars | Amber Jars |
| Preserves for 2+ Years | | | |
| Enhances Contents | | | |
| Blocks Out Visible Light | | | |
| Airtight Cap, Leak-proof | | | |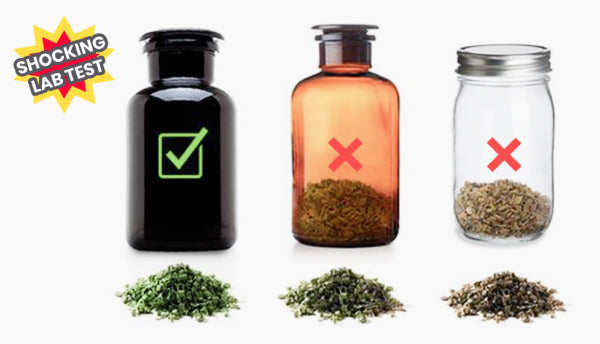 2-MONTH CHIVE TEST
The Infinity Jar clearly outperformed the other jars by keeping the chives green and fresh. Chives are among the most fragile and easily perishable herbs you can find at a grocery store.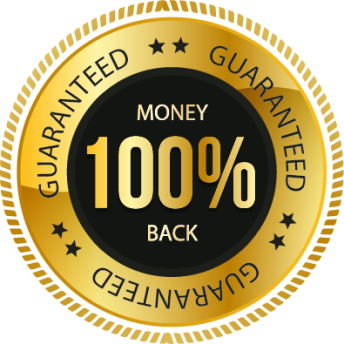 30-DAY MONEY-BACK GUARANTEE
If for any reason you are not 100% satisfied, please return your Infinity Jars product(s) within 30 days for a no-questions-asked refund.
Care Instructions
Dishwasher safe. Avoid putting the jars in the bottom rack.
Simply hand-wash the jars with soap & dry them off. Avoid extreme changes in temperature.
Other Sizes in This Style