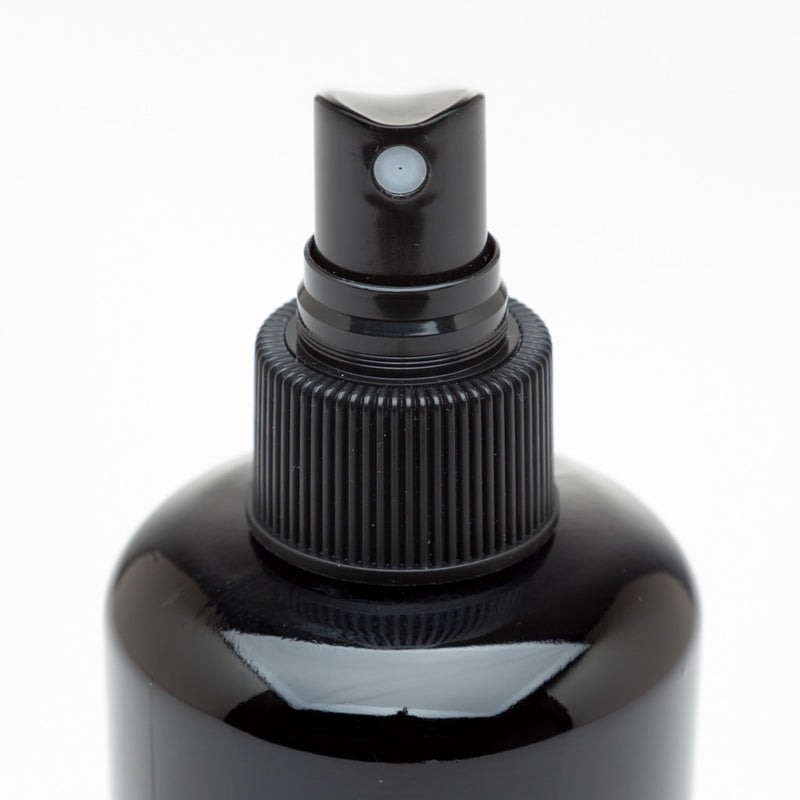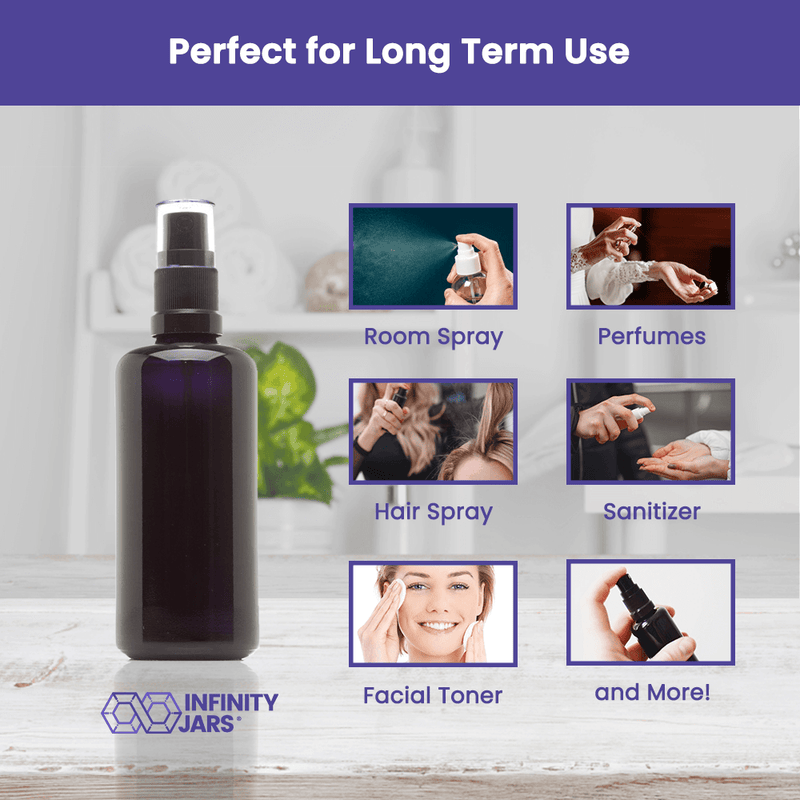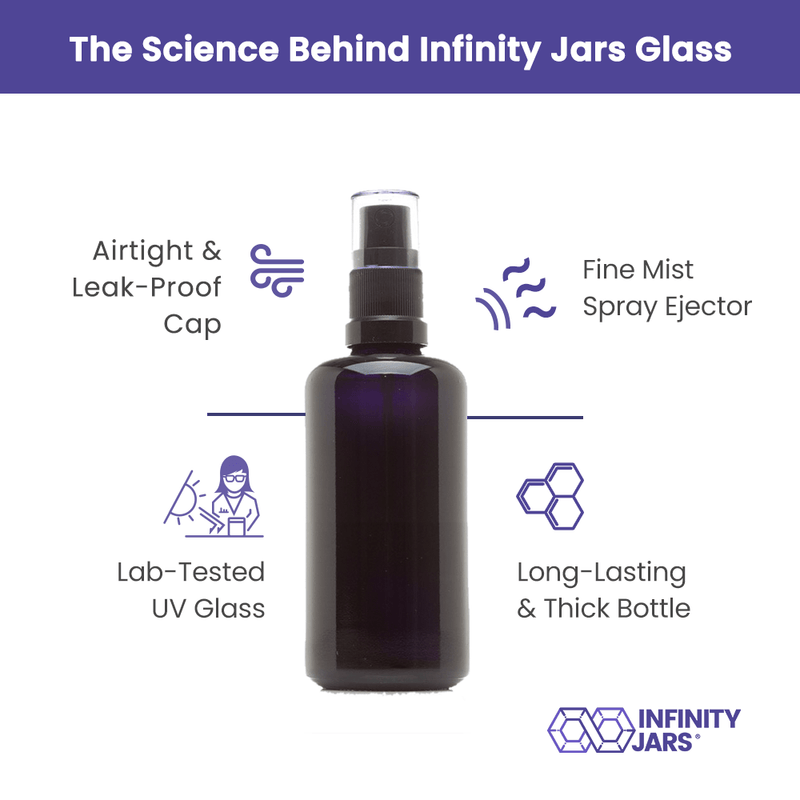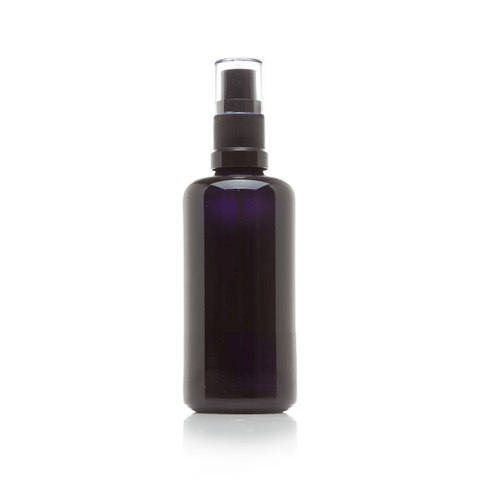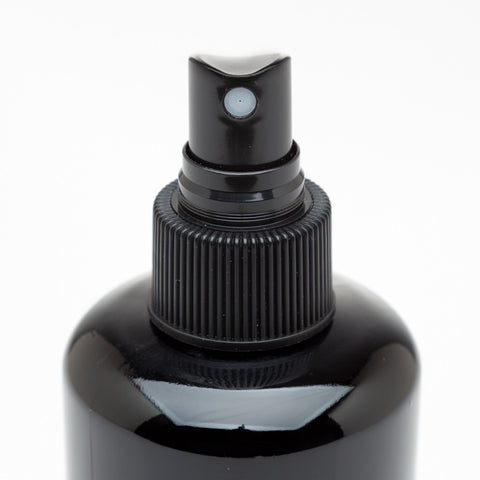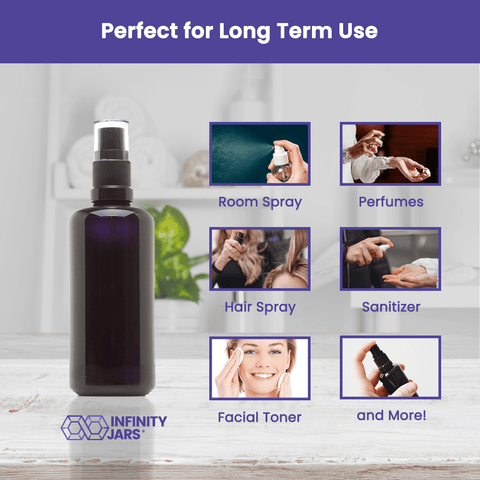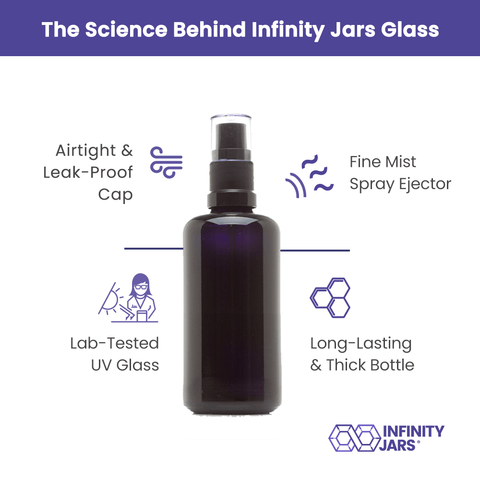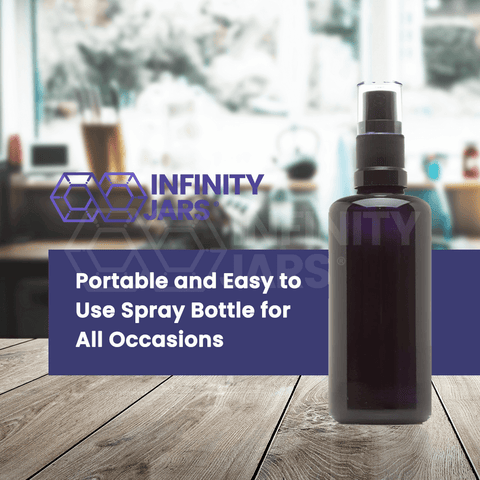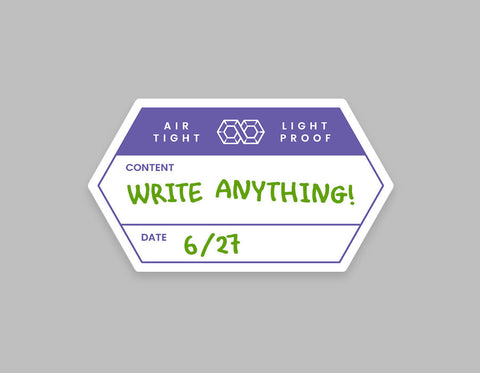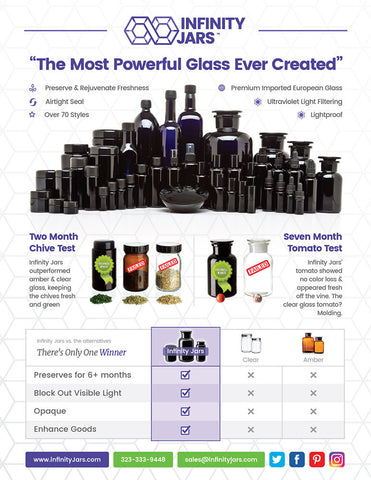 Lightproof

Lightproof Ultraviolet Glass Blocks All Visible Light Rays
Airtight

Airtight Design Dramatically Slows Degradation
Heavy-Duty

Thick European-Made Glass Designed in a Lab
Description:
Keep your high-end or homemade perfumes, cleaning sprays, and sanitizers in a bottle that won't easily break or leak. At 60 ml, this Glass Fine Mist Spray Bottle is small enough to be portable, while also big enough to carry a sufficient amount of product to last you for weeks.
Classic and Versatile
This fine mist spray bottle can meet all of your expectations, and then some. It's built to be a classic spray bottle, with a push-down ejector cap that produces a thick cloud of product. This allows for easy and even application.
Typically, that's all you can ask for from a spray bottle. However, this one goes the extra mile. You can use it to effectively store a wide variety of products, like perfumes, colognes, cooling mist, and even cleaning sprays made from high-quality all-natural products.
As a plus, the bottle itself looks understated and elegant. It doesn't come in garish colors; it comes with a black cap and its ultraviolet glass has a deep, dark purple hue.
Reliable Portability
In these busy times, the products you use should be able to keep up with your lifestyle. If you're always on the go, travel-sized containers are a must. However, while travel-sized bottles don't always hold enough product, this 60 ml Glass Fine Mist Spray Bottle has enough capacity without being too bulky.
You can slip this bottle into your purse, or a pocket in your everyday bag. You'll still be able to fit in a number of other essentials, like your phone, a wallet, your keys, and more. Thus, you can be sure that this fine mist spray bottle will be there for you, just within reach, wherever you go.
Even when you have to bring only your essentials, or you don't have enough space in your bag for many things, you won't have to leave this bottle behind. It won't take up too much space, but it will still be able to allow you to bring enough product that can last you a long time.
Ultraviolet Glass
For a product to be versatile, portable, and long-lasting, it needs to be designed well and made of high-quality products. This bottle is no different. With its thick ultraviolet glass and easy-to-use ejector, it's definitely one of the best fine mist spray bottles money can buy.
Additionally, the glass is European-made and designed in a lab, scientifically created to protect organic products from the effects of harmful ultraviolet glass rays. This glass has been tried and tested, and is guaranteed to be true to its claims.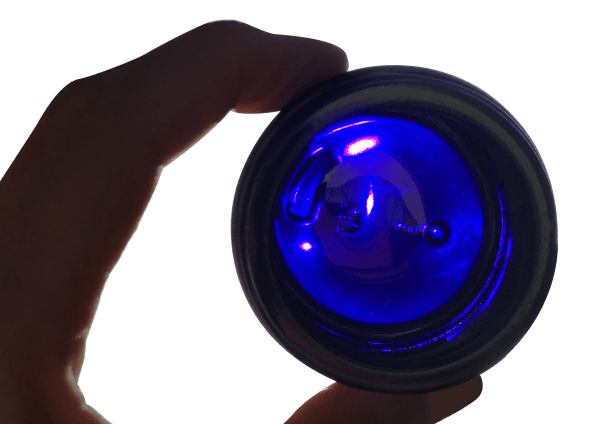 Patented Ultraviolet glass
The secret of its high-performance is in its glass pigmentation. While it looks black on the outside, it's actually made of ultraviolet glass. Ultraviolet glass blocks all harmful visible light while beneficial UV and infrared rays that extend the freshness of goods.
Infinity Jars Versus Common Jar Types
| | | | |
| --- | --- | --- | --- |
| | Infinity Jars | Clear Jars | Amber Jars |
| Preserves for 2+ Years | | | |
| Enhances Contents | | | |
| Blocks Out Visible Light | | | |
| Airtight Cap, Leak-proof | | | |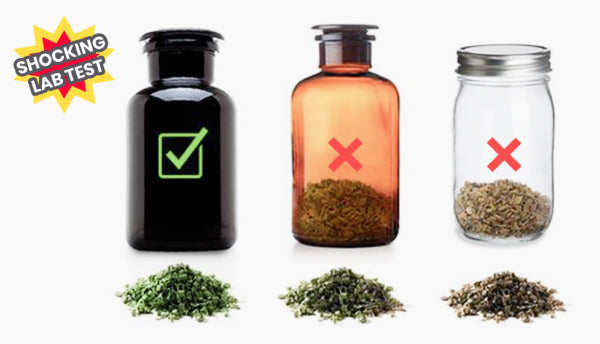 2-MONTH CHIVE TEST
The Infinity Jar clearly outperformed the other jars by keeping the chives green and fresh. Chives are among the most fragile and easily perishable herbs you can find at a grocery store.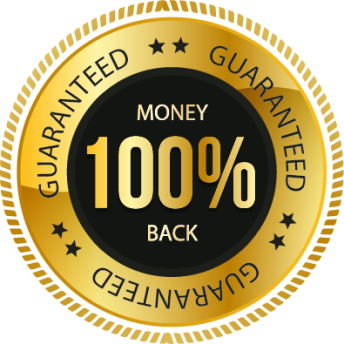 30-DAY MONEY-BACK GUARANTEE
If for any reason you are not 100% satisfied, please return your Infinity Jars product(s) within 30 days for a no-questions-asked refund.
Care Instructions
Dishwasher safe. Avoid putting the jars in the bottom rack.
Simply hand-wash the jars with soap & dry them off. Avoid extreme changes in temperature.
Other Sizes in This Style