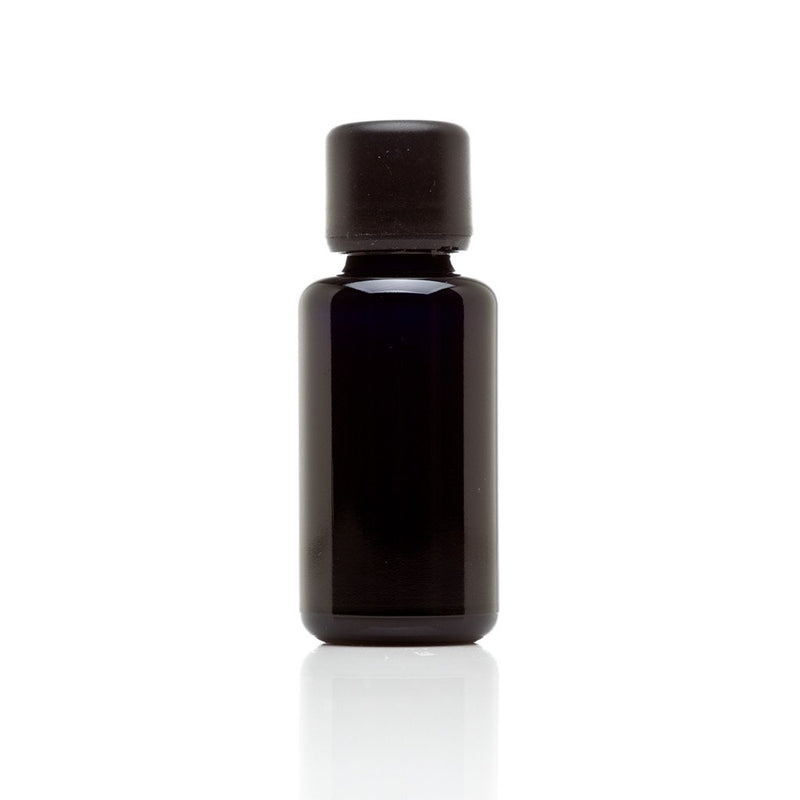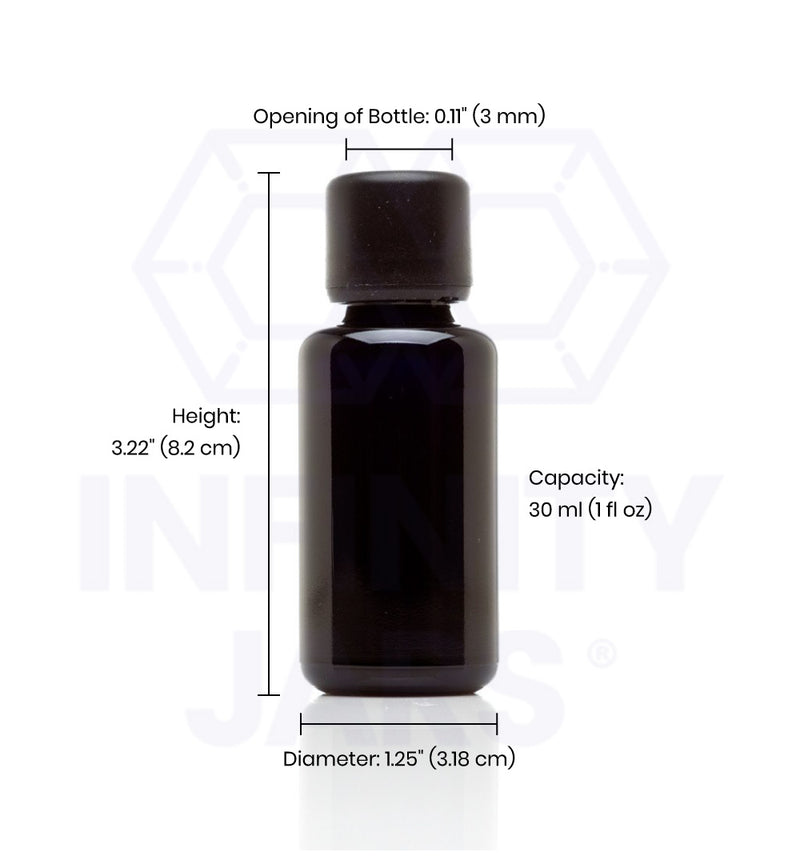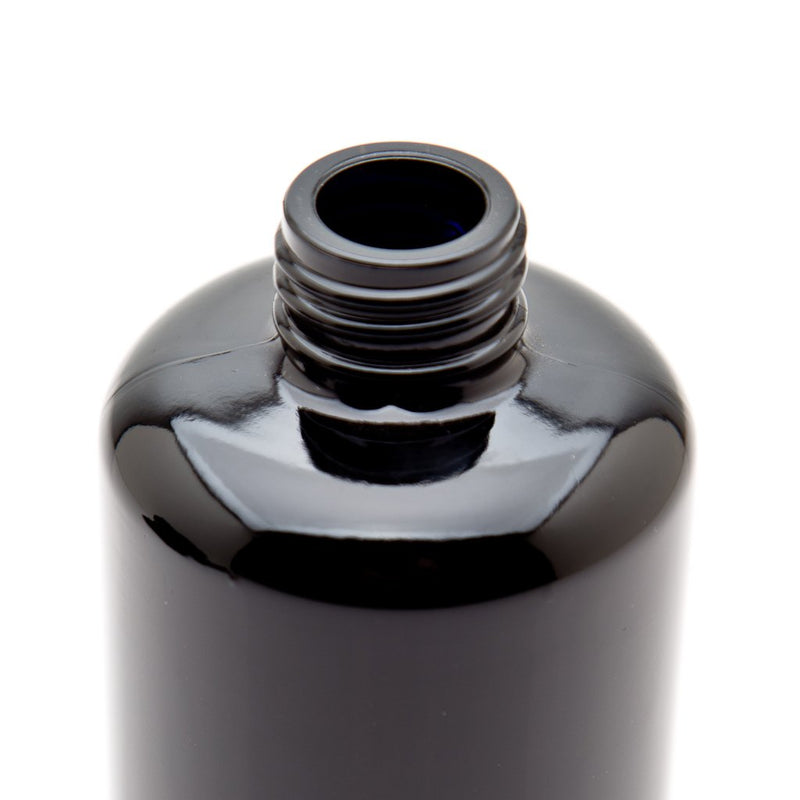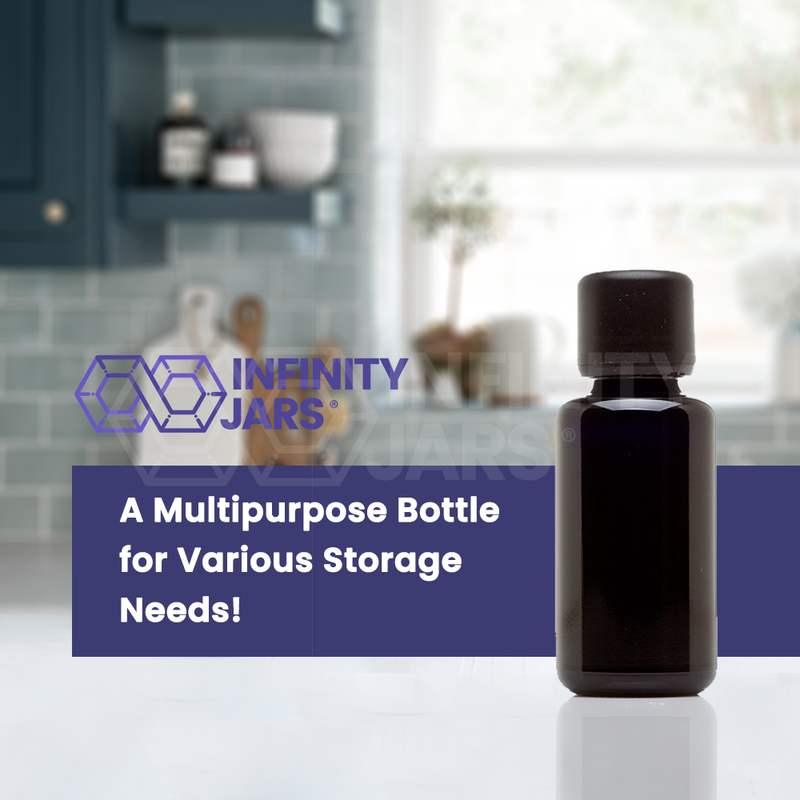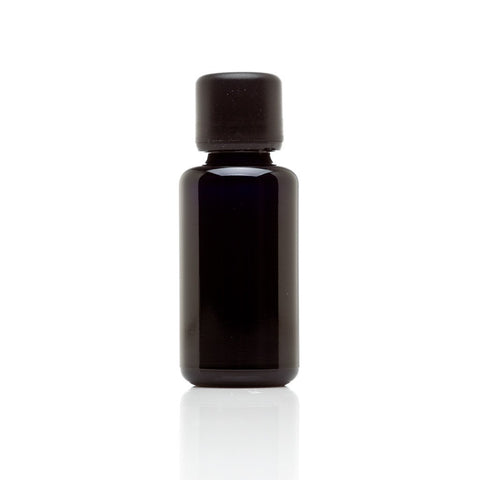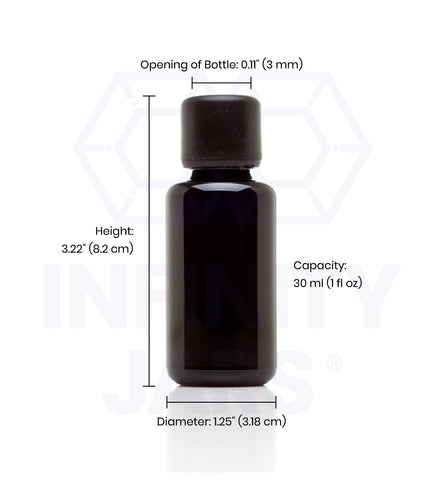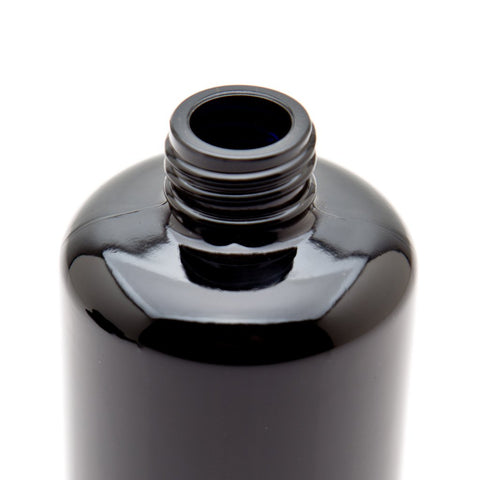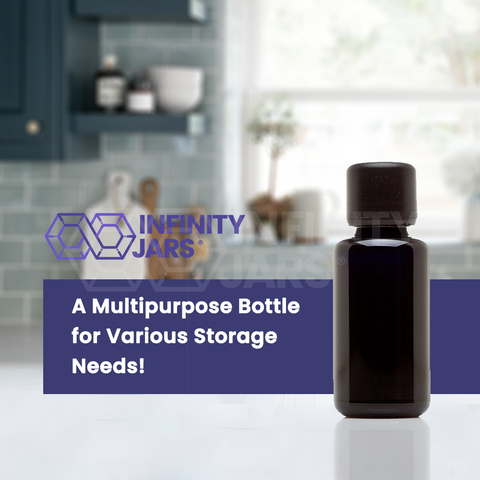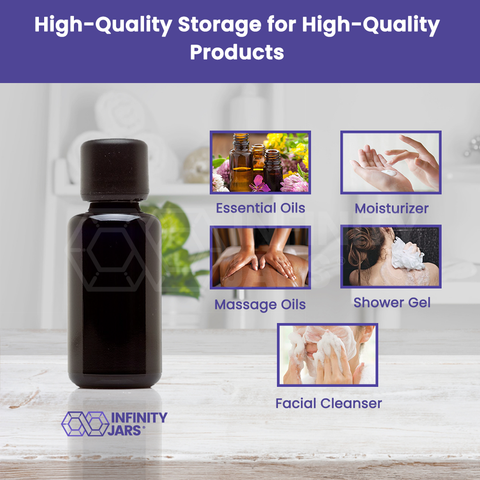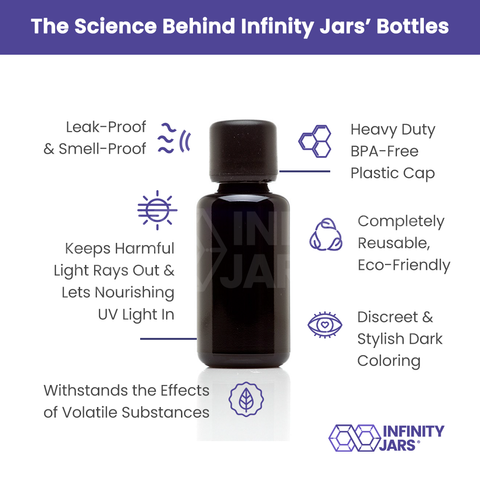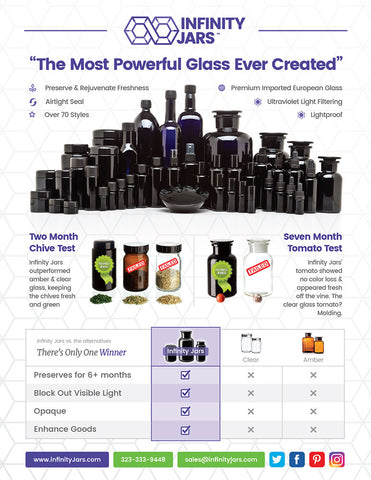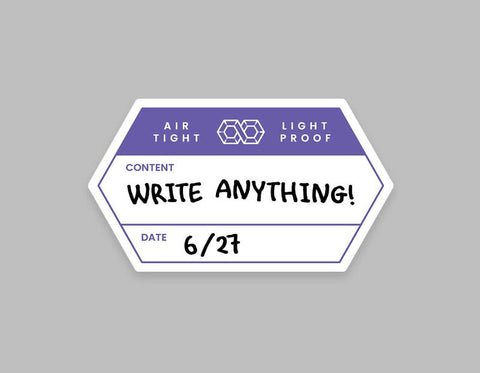 Lightproof

Lightproof Ultraviolet Glass Blocks All Visible Light Rays
Airtight

Airtight Design Dramatically Slows Degradation
Heavy-Duty

Thick European-Made Glass Designed in a Lab
Description:
Versatility is the spice of life, and it's something that our new 30 ml Easy Pour Screw Top Bottle can give you. From essential oils to homemade sauces, this bottle can handle them all. It may look like your everyday run-of-the-mill glass bottle, but with just a little imagination, you can turn it into something more.
Classic Design
At first glance, it looks a lot like any other glass bottle for general use. However, it is so much more than that. Something that can fit in anywhere and still be as useful as ever before is definitely a great find. Thus, this bottle is well worth the purchase.
Part of its versatility is in its design -- it's made of thick, durable glass molded into a sleek, simple shape. From a cluttered farmhouse kitchen to a minimalist urban bathroom, this bottle will be unquestionably at home. It can be as unobtrusive or as prominent as you want it to be -- it's all up to you.
High Portability
Stash this bottle away anywhere -- a shelf, a cupboard, a counter, or your everyday bag. You can leave it at home, but you can also take it everywhere with you if you need to do so. It can carry anything from essential oil blends to homemade sauces or vitamin pills. It will definitely do its job well wherever it may be. At its size, it's undeniably easy to transport and bring with you to brunch or even along a cross-country trip.
You can easily slip it into a compartment in your suitcase or a pocket in your bag, but you'll never have to worry about leaks and spills. Its twist-off cap is guaranteed to be able to secure the contents of the bottle and ensure that you won't be rinsing things like shampoo or shower gel out of the crevices of your wallet.
Ultraviolet Glass
The bottle is made of lab-tested and scientifically proven ultraviolet glass, which makes the contents impervious to visible light. However, UV glass does enable the contents to benefit from UV and infrared light. While visible light can be harmful to organic products, UV and infrared light can prevent the growth of microbes and extend shelf life.
A lot of things can benefit from a lack of visible light, an airtight cap, and the inability of mold and microbes to proliferate. Order a 30 ml Easy Pour Screw Top Bottle to see for yourself!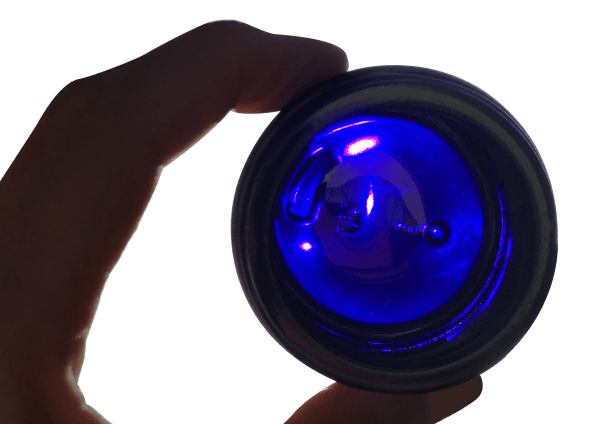 Patented Ultraviolet glass
The secret of its high-performance is in its glass pigmentation. While it looks black on the outside, it's actually made of ultraviolet glass. Ultraviolet glass blocks all harmful visible light while beneficial UV and infrared rays that extend the freshness of goods.
Infinity Jars Versus Common Jar Types
| | | | |
| --- | --- | --- | --- |
| | Infinity Jars | Clear Jars | Amber Jars |
| Preserves for 2+ Years | | | |
| Enhances Contents | | | |
| Blocks Out Visible Light | | | |
| Airtight Cap, Leak-proof | | | |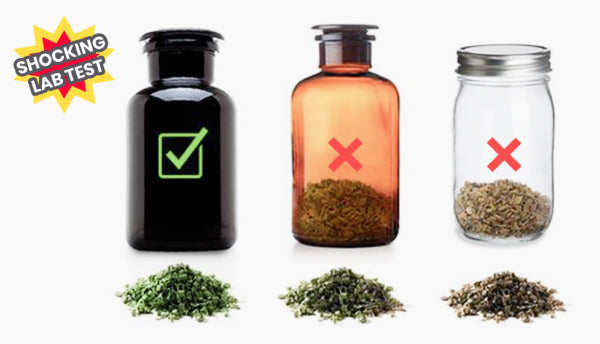 2-MONTH CHIVE TEST
The Infinity Jar clearly outperformed the other jars by keeping the chives green and fresh. Chives are among the most fragile and easily perishable herbs you can find at a grocery store.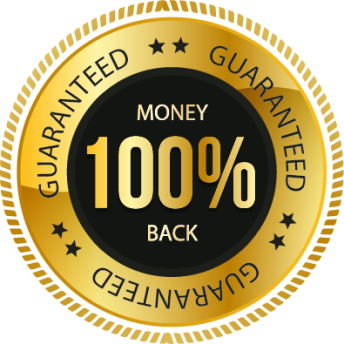 30-DAY MONEY-BACK GUARANTEE
If for any reason you are not 100% satisfied, please return your Infinity Jars product(s) within 30 days for a no-questions-asked refund.
Care Instructions
Dishwasher safe. Avoid putting the jars in the bottom rack.
Simply hand-wash the jars with soap & dry them off. Avoid extreme changes in temperature.
Other Sizes in This Style