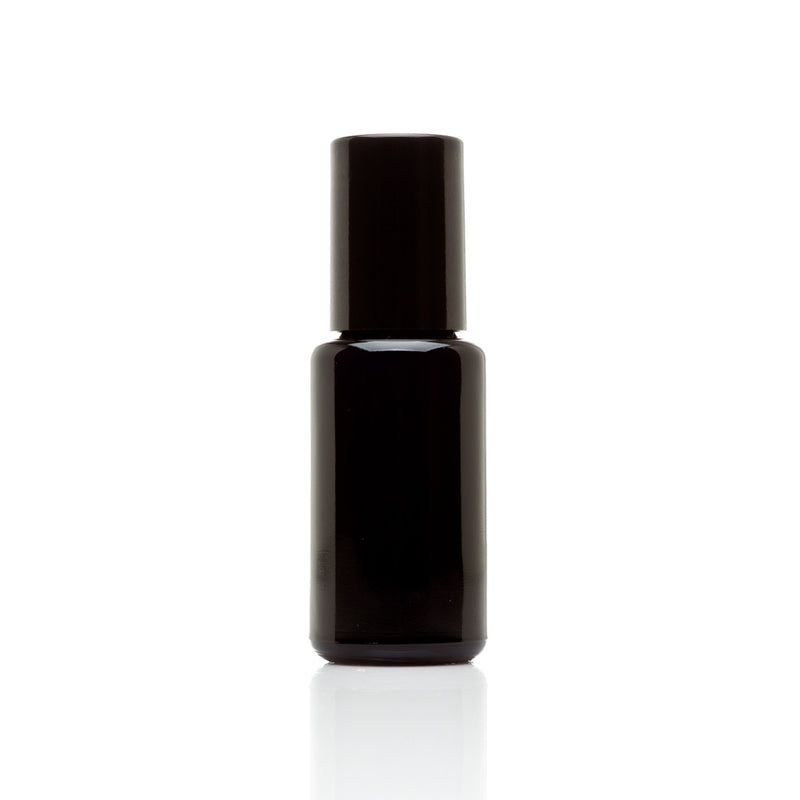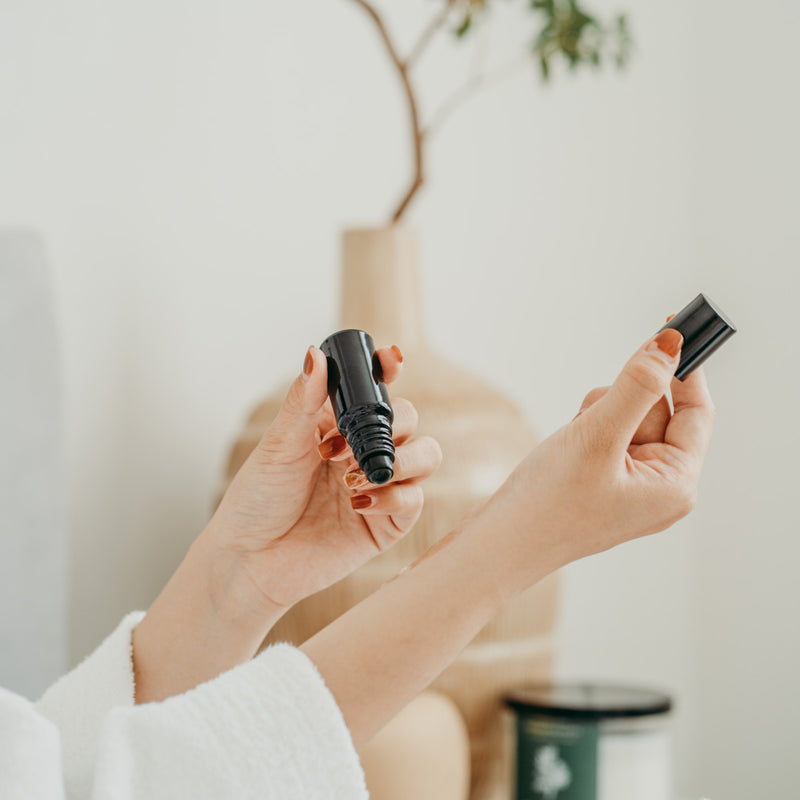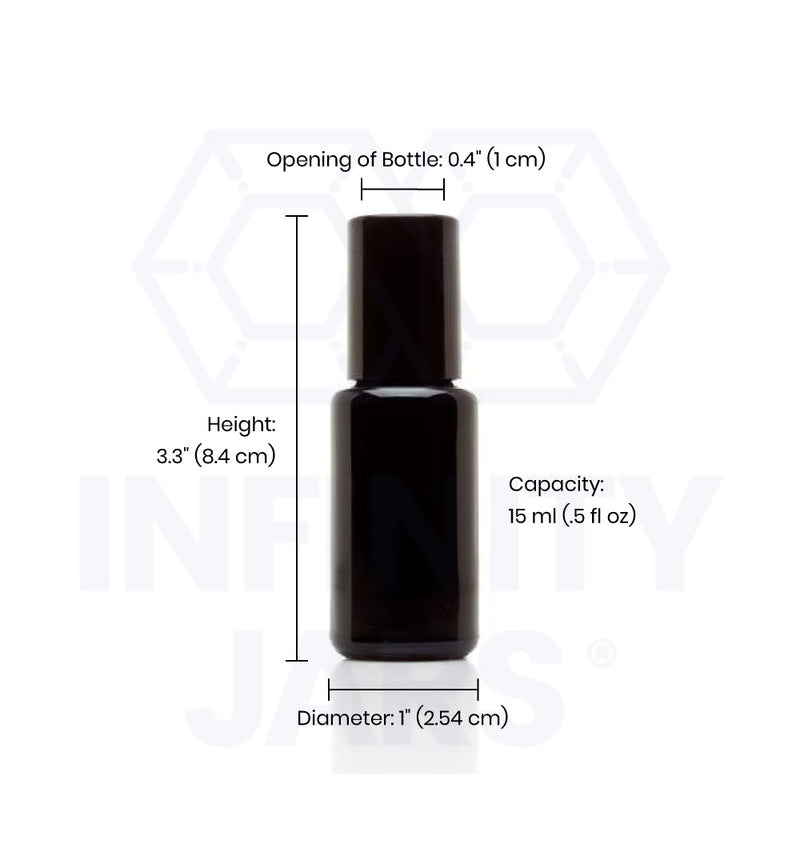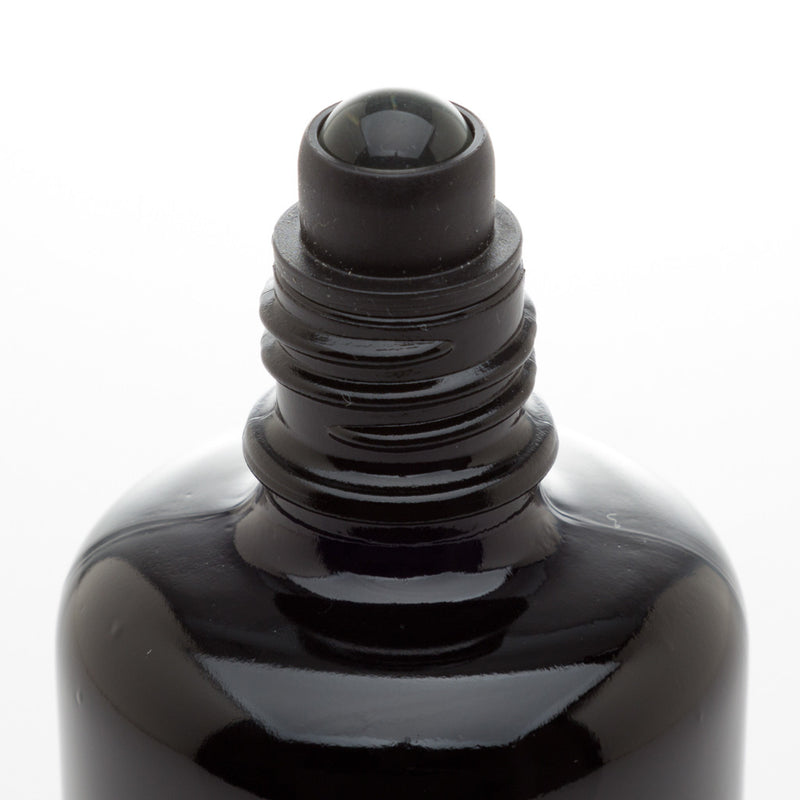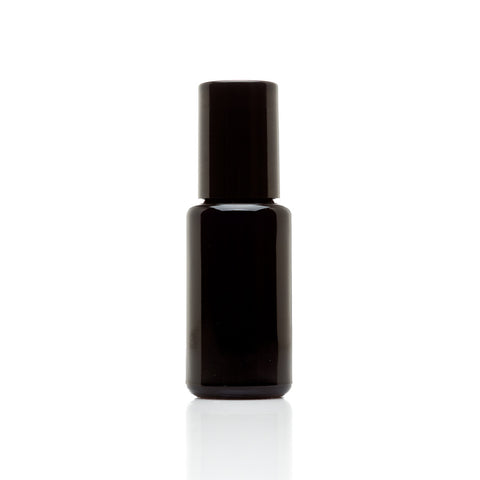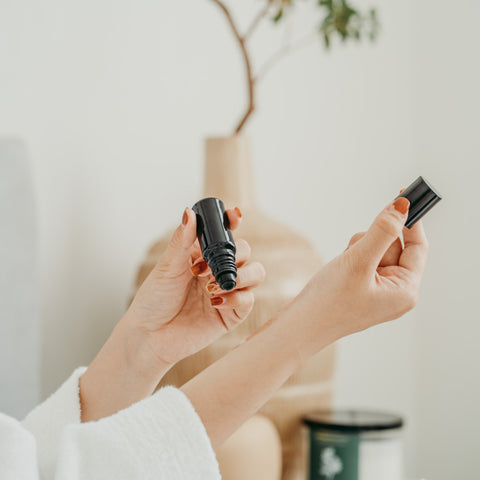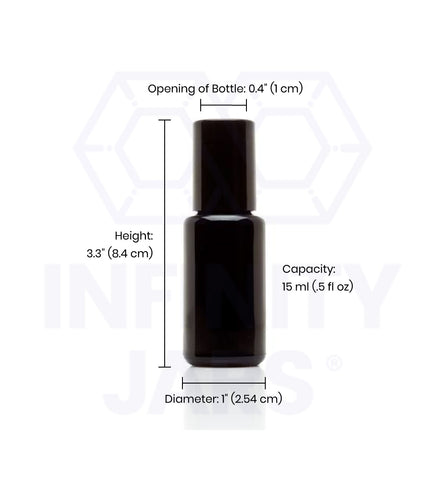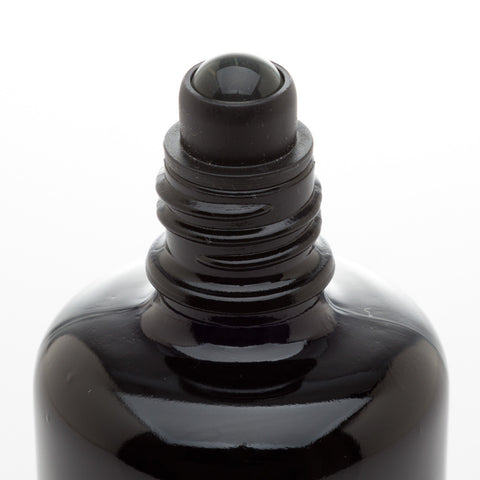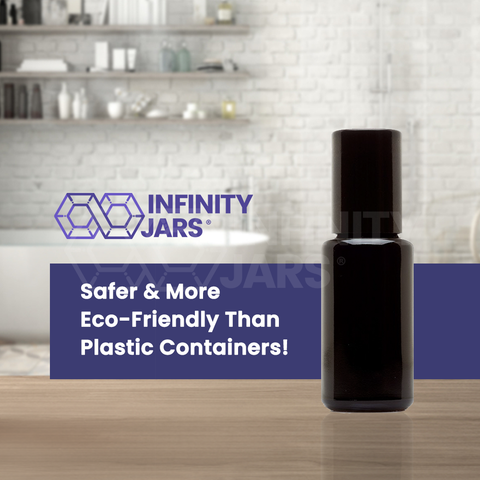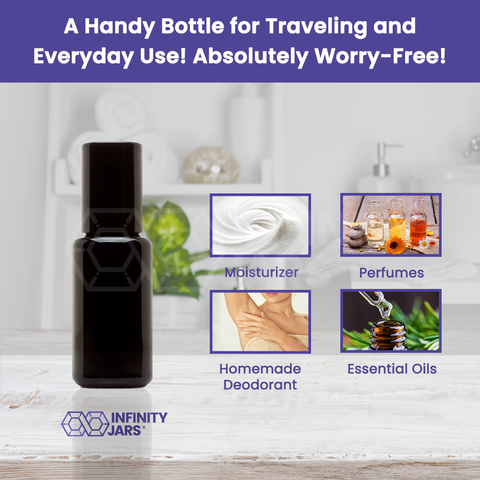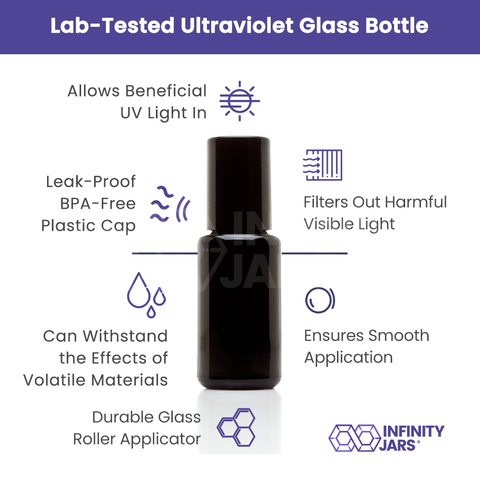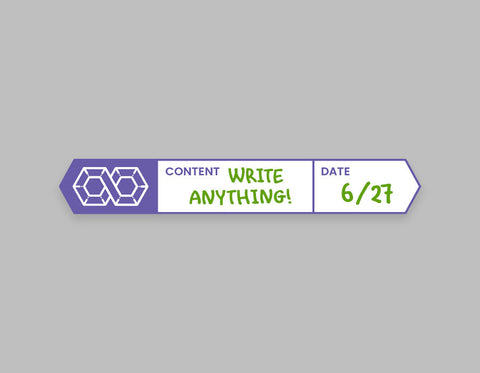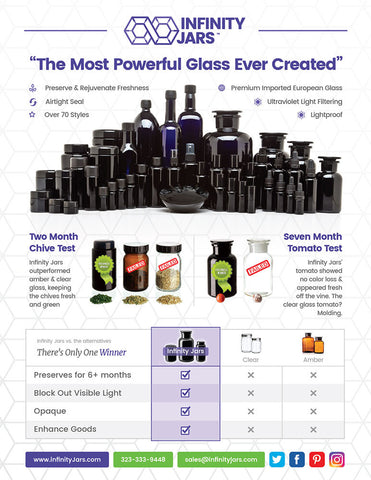 Lightproof

Lightproof Ultraviolet Glass Blocks All Visible Light Rays
Airtight

Airtight Design Dramatically Slows Degradation
Heavy-Duty

Thick European-Made Glass Designed in a Lab
Description:
Say you buy a bottle of essential oil for $60. Let's just say for this example that the bottle is 30 ml. That means that half of that bottle (15 ml) is worth $30. Now, ask yourself this: Would you knowingly throw $30 of cash into the street? This is basically what you are doing when you store expensive consumable liquids in normal jars and containers. Over time, oxygen and light will break down fragile and expensive substances, to the point where all potency and scent is completely gone, leaving you out $30 and without quality product to use. Do yourself a favor and invest in this 15 ml (.5 fl oz) bottle. Its airtight and leak proof design will stop spillage and block airflow. Ultraviolet glass prevents the passage of visible light which speeds up the process of decay and allows in UV and infrared light which actually combine to improve your product's potency and effect.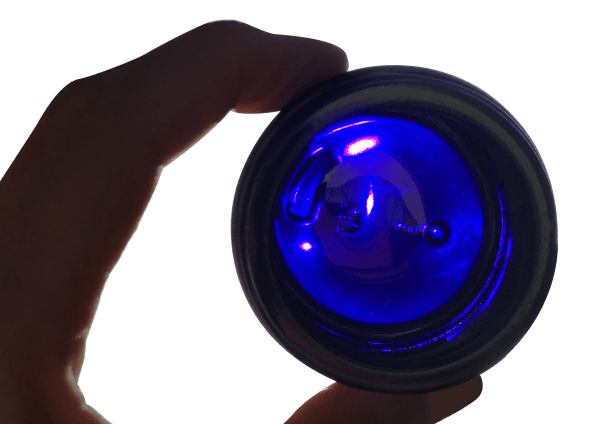 Patented Ultraviolet glass
The secret of its high-performance is in its glass pigmentation. While it looks black on the outside, it's actually made of ultraviolet glass. Ultraviolet glass blocks all harmful visible light while beneficial UV and infrared rays that extend the freshness of goods.
Infinity Jars Versus Common Jar Types
| | | | |
| --- | --- | --- | --- |
| | Infinity Jars | Clear Jars | Amber Jars |
| Preserves for 2+ Years | | | |
| Enhances Contents | | | |
| Blocks Out Visible Light | | | |
| Airtight Cap, Leak-proof | | | |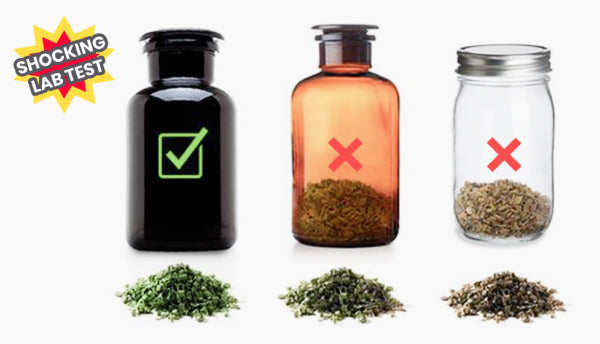 2-MONTH CHIVE TEST
The Infinity Jar clearly outperformed the other jars by keeping the chives green and fresh. Chives are among the most fragile and easily perishable herbs you can find at a grocery store.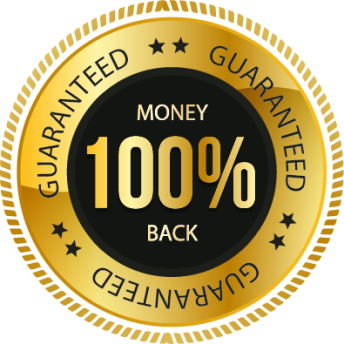 30-DAY MONEY-BACK GUARANTEE
If for any reason you are not 100% satisfied, please return your Infinity Jars product(s) within 30 days for a no-questions-asked refund.
Care Instructions
Dishwasher safe. Avoid putting the jars in the bottom rack.
Simply hand-wash the jars with soap & dry them off. Avoid extreme changes in temperature.
Other Sizes in This Style