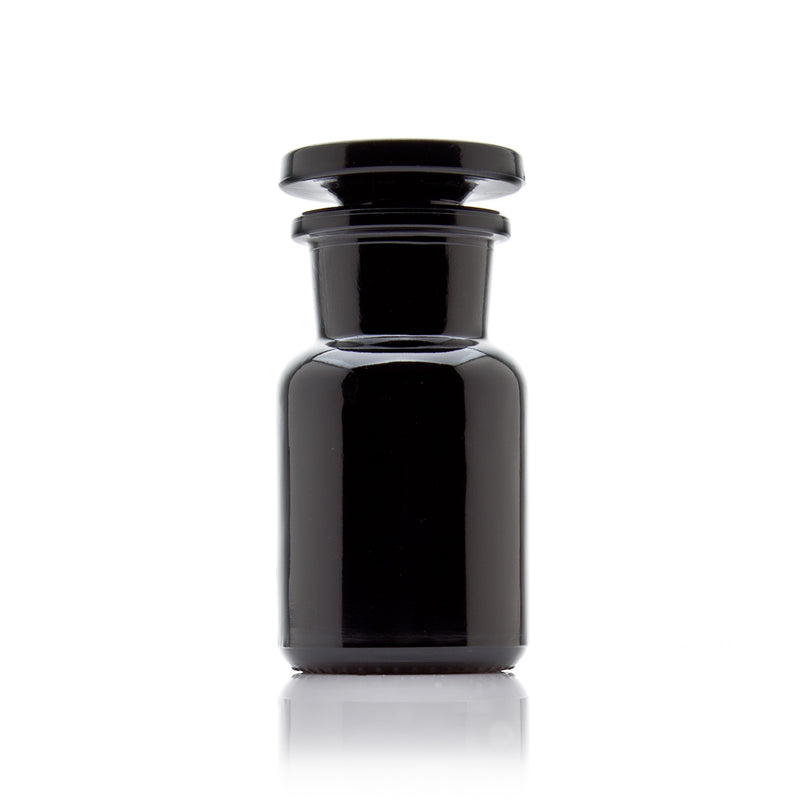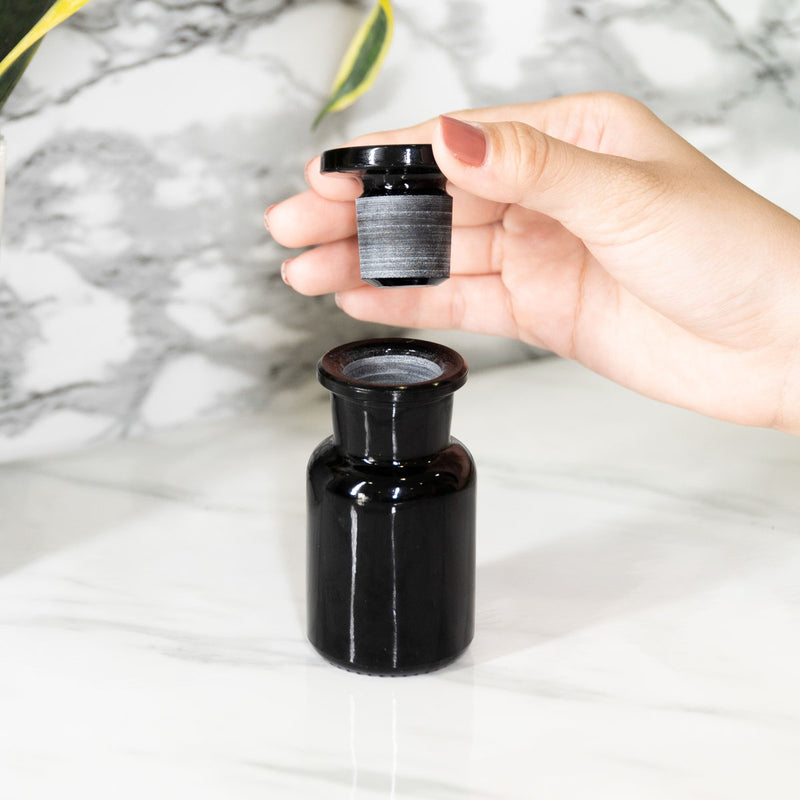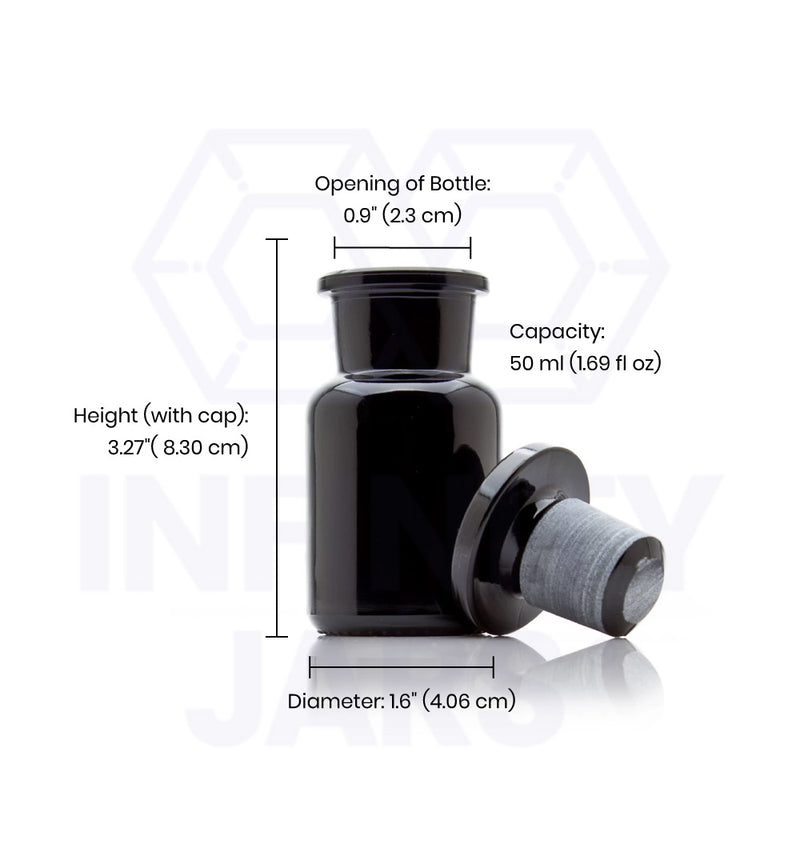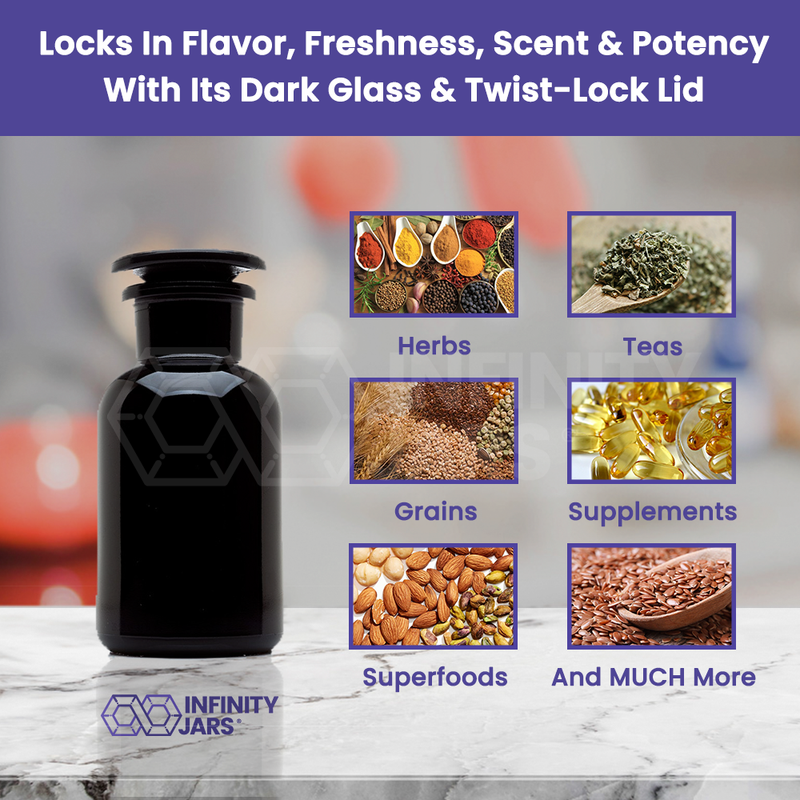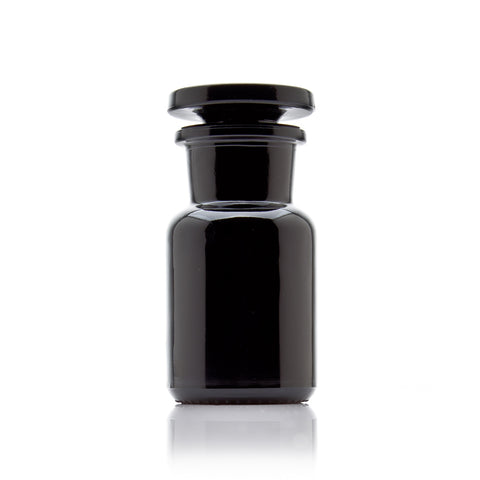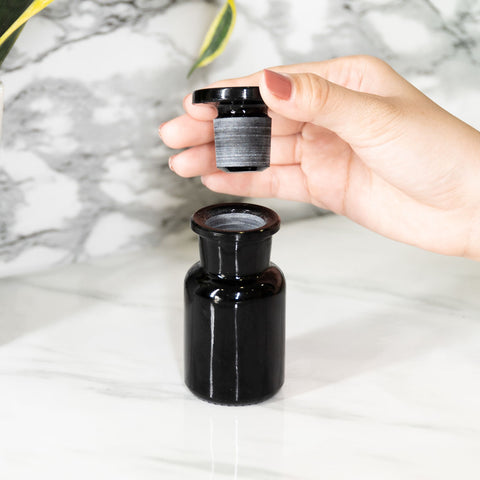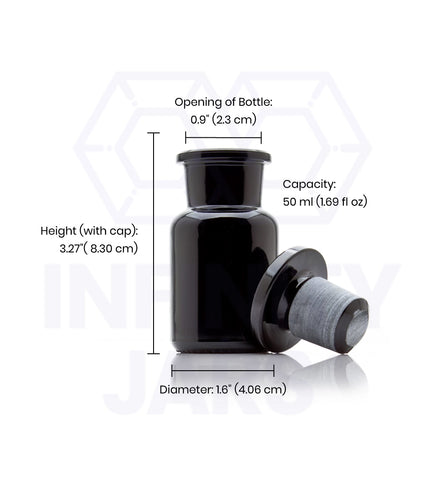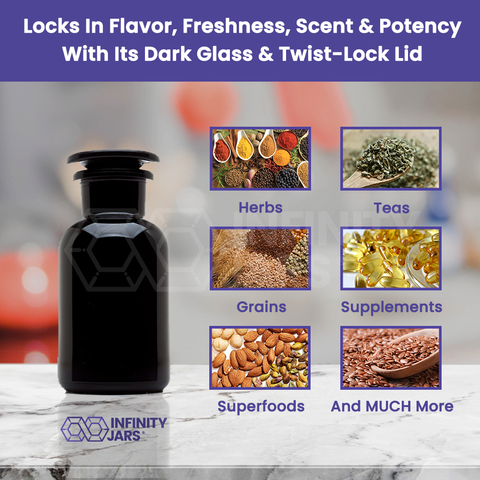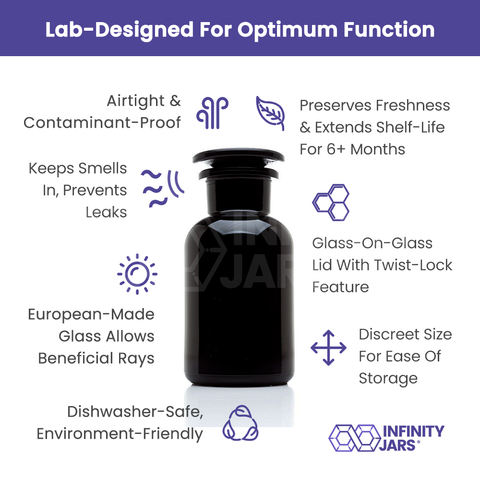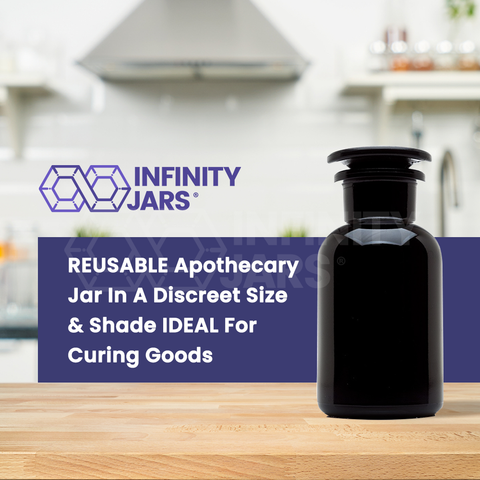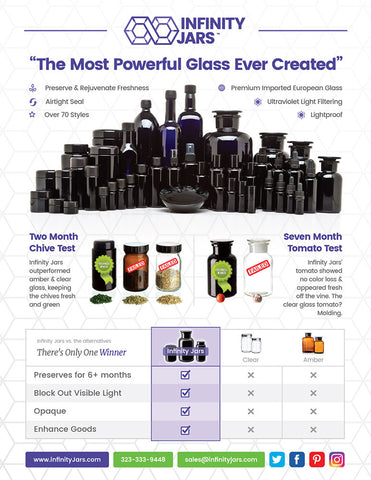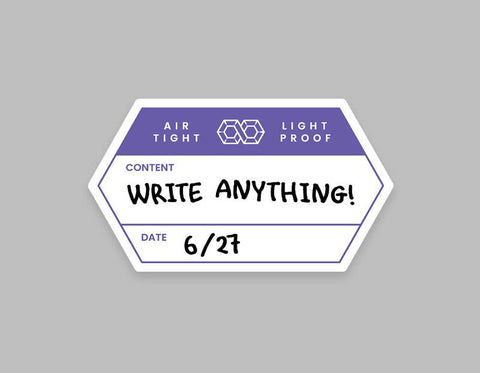 Lightproof

Lightproof Ultraviolet Glass Blocks All Visible Light Rays
Airtight

Airtight Design Dramatically Slows Degradation
Heavy-Duty

Thick European-Made Glass Designed in a Lab
Description:
Don't you love it when things are as useful as they are good-looking? If so, you'll love our new 50 ml Glass-on-Glass Apothecary Jar. It is made of high-tech and high-quality ultraviolet glass that keeps contents clean and fresh. It also has a sleek, timeless design that can fit into any decor.
Intuitive Design
Our new 50 ml Apothecary Jar is the smallest one in our line of glass-on-glass apothecary jars. It has an easy-grab neck for secure and slip-proof handling, as well as an airtight glass-on-glass lid that prevents accidental spills. Thus, you won't have to worry much about accidents, since the jar is easy to secure even in just one hand.
Its design is not only functional, but classic as well. This jar looks like it can fit right in inside a chest of potions in a medieval apothecary, but it can also be just as at home on a marble countertop in a modern kitchen. Whatever your home decor style is in whichever room of your house, you'll definitely find a spot for for this apothecary jar.
Ultraviolet Glass
The jar is also made of lab-tested ultraviolet glass, which filters visible light out and UV and infrared light in. Visible light is potentially harmful to organic contents, while UV and infrared light prevents the proliferation of mold and microbes. Thus, UV glass is vital in the storage and use of organic materials and ingredients, since it can extend shelf life and preserve quality.
If you don't want to ingest artificial preservatives, it may be wise to invest in containers such as this one. You may be surprised to find even the most perishable ingredients far exceeding their expected shelf life. Of course, you'll never know for sure until you order one of our UV glass containers for yourself!
Various Uses
At 50 ml, there are a lot of things that you can store in this jar. You can store anything from everyday kitchen items like flour or nuts to amazing finds like rare pickled fruit or expensive spices. You can also store the leftovers of your homemade pasta sauce from last night, or you can whip up and store homemade organic shampoo for your family.
The possibilities are surely endless. With the jar's scientifically proven capabilities, useful design, and exciting versatility, the only thing still missing in the equation is you! Ensure the longevity, freshness, potency, and quality of organic materials with Infinity Jars.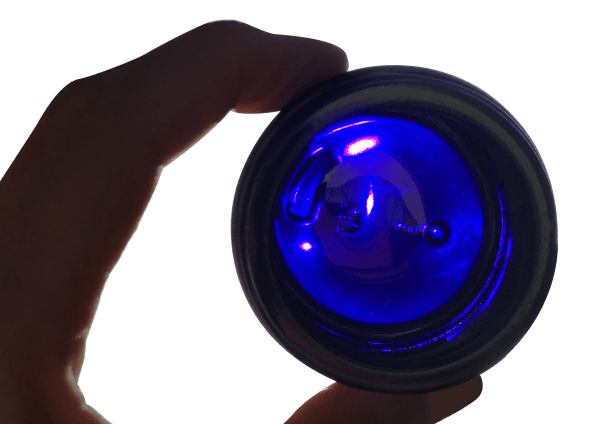 Patented Ultraviolet glass
The secret of its high-performance is in its glass pigmentation. While it looks black on the outside, it's actually made of ultraviolet glass. Ultraviolet glass blocks all harmful visible light while beneficial UV and infrared rays that extend the freshness of goods.
Infinity Jars Versus Common Jar Types
| | | | |
| --- | --- | --- | --- |
| | Infinity Jars | Clear Jars | Amber Jars |
| Preserves for 2+ Years | | | |
| Enhances Contents | | | |
| Blocks Out Visible Light | | | |
| Airtight Cap, Leak-proof | | | |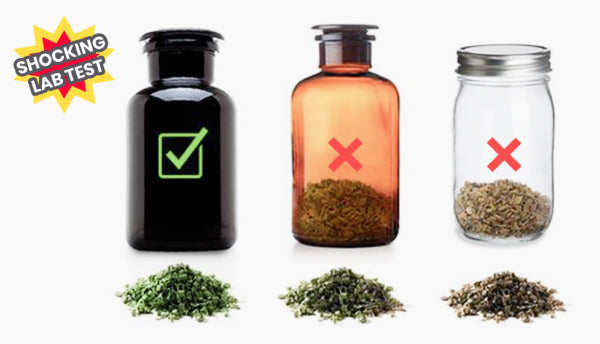 2-MONTH CHIVE TEST
The Infinity Jar clearly outperformed the other jars by keeping the chives green and fresh. Chives are among the most fragile and easily perishable herbs you can find at a grocery store.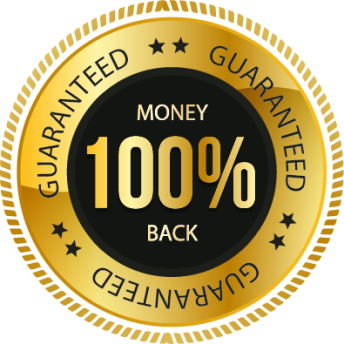 30-DAY MONEY-BACK GUARANTEE
If for any reason you are not 100% satisfied, please return your Infinity Jars product(s) within 30 days for a no-questions-asked refund.
Care Instructions
Dishwasher safe. Avoid putting the jars in the bottom rack.
Simply hand-wash the jars with soap & dry them off. Avoid extreme changes in temperature.
Other Sizes in This Style